Product Features:
Basic use:
It is applicable to label flat bottles, round bottles and square bottles on one side and double sides, such as shampoo flat bottles, lubricating oil flat bottles,anti-bacterial hand lotion round bottles and so on.Two headers and labeling two sides at once can improve productivity.This labeling machine is widely used in daily chemical, cosmetic, petrochemical, pharmaceutical and other industries.

Scope of application:
(1) Applicable labels: sticker, non-drying film, electronic supervision code, bar code, etc.
(2) Applicable products: products with labels required to be affixed on the side plane, side large radian surface and circumferential surface.
(3)Application industry: widely used in cosmetics, electronics, medicine, hardware, plastic and other industries.

Product Parameters:
Parameter

Data

machine type

PST-S01

labeling precision

±1mm

labeling speed

30-200pieces per minute

applicable product size(length)

20mm~250mm

applicable product size(width)

30mm~90mm

applicable product size(height)

60mm~280mm

applicable label size

length:20mm~100mm
width:20mm~160mm

label's drum inner radius

Φ76mm

label's largest outer radius

Φ280mm

whole machine size(L*W*H)

3000mm*1450mm*1600mm

applicable power supply

220V/50HZ

whole machine weight

350kg
Product Detail:

Touch Screen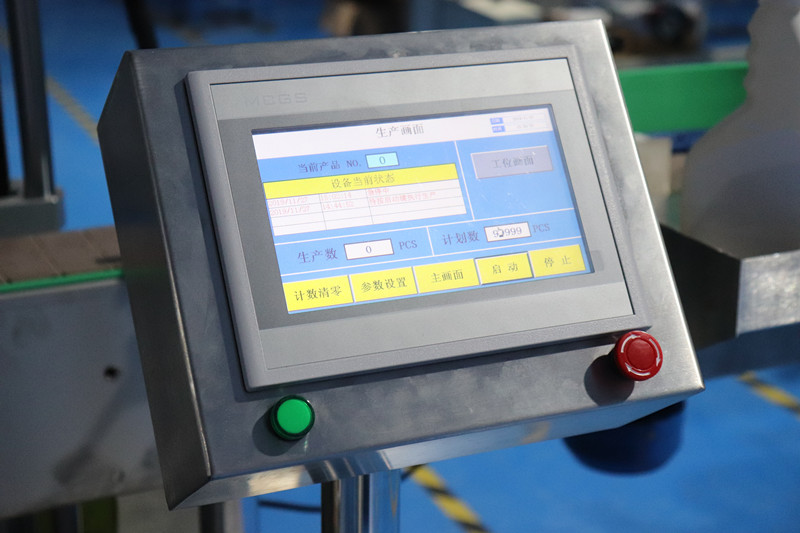 *PLC man-machine interface, easy to switch labeling functions of various products, labeling parameters one-click call, simple and clear operation.
Adjusting Mechanism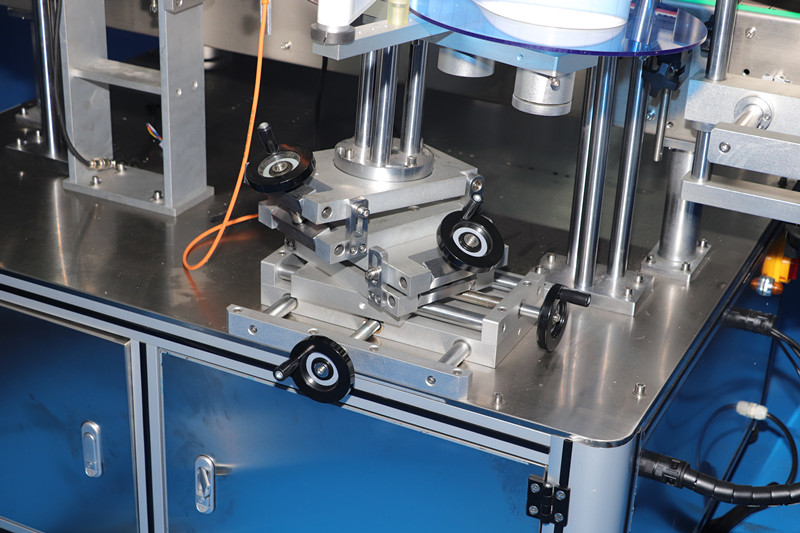 *Front and rear, left and right, up and down directions, plane inclination angle, vertical inclination angle adjustment seat,
different bottle shapes switch without dead angle, simple and fast adjustment, to ensure accurate labeling.
Guide Mechanism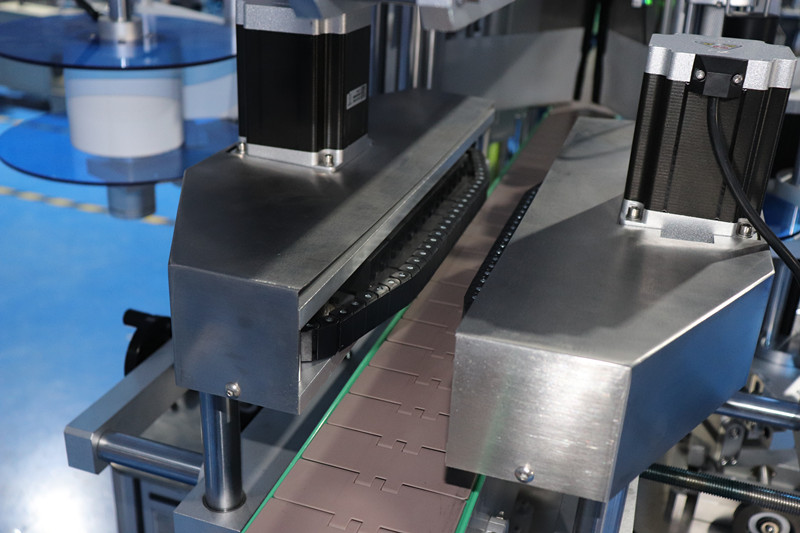 *To guide the workpiece, different sizes of the workpiece can be adjusted by the guide rod joint.
Bottling Mechanism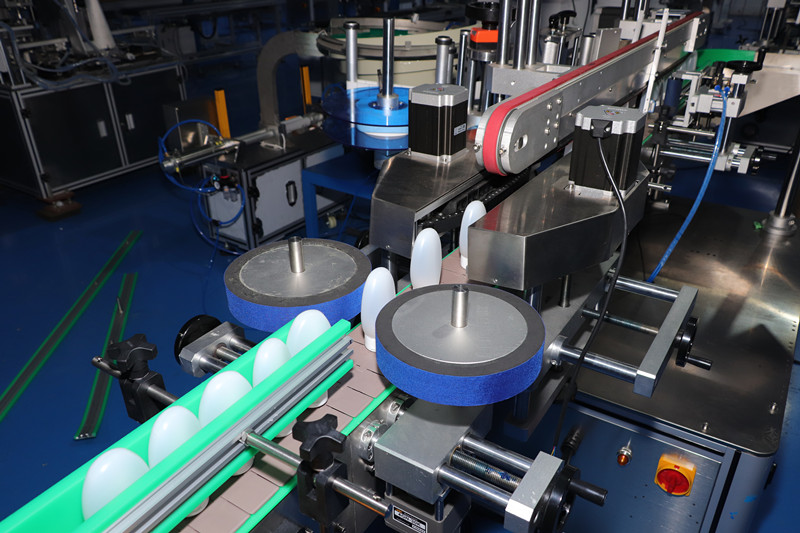 *By adjusting the speed of the electrical machine to adjust the separation distance of the workpiece,
to meet the time required for the labeling of the workpiece.
Certificate

Cooperate Partner