Hey,guys,welcome to our channel!Let's talk about one of the classic types for full automatic labeling machine.
Latest Full Automatic Flat Labeling Machine is consist of automation and intelligence,full around control and supervision system in computer makes whole labeling strength of labeling machines better!
Science and Technology is productivity,which also is strong backing of the social industries development,industries'creation depends on science and technology's progress.Full Automatic Flat Labeling Machine focus on science and technology's development all the times,application of high-tech is important process that the Full Automatic Flat Labeling Machine needs to achive creation by itself.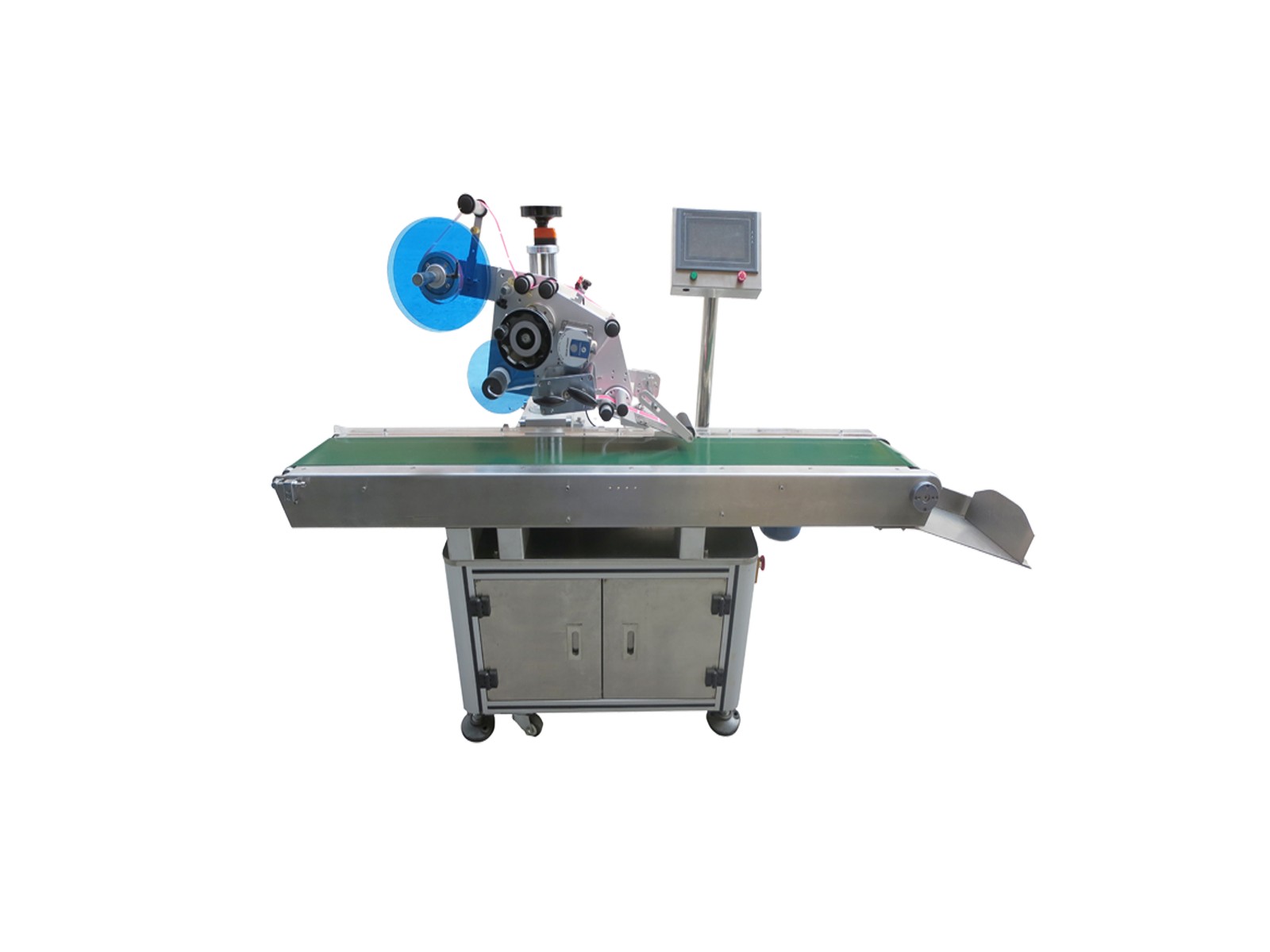 The fuselage adopts the standard PLC+touch screen+standard sensor electronic system control when it comes to main technology, the perfect fault prompt function, the maintenance is convenient, the operation is simple. To ensure the production of high quality Full Automatic Plane Labeling Machine, improving the efficiency and performance of the labeling machine, so that the labeling machine to achieve science and technology, modernization, in order to meet the rapid development of market demand.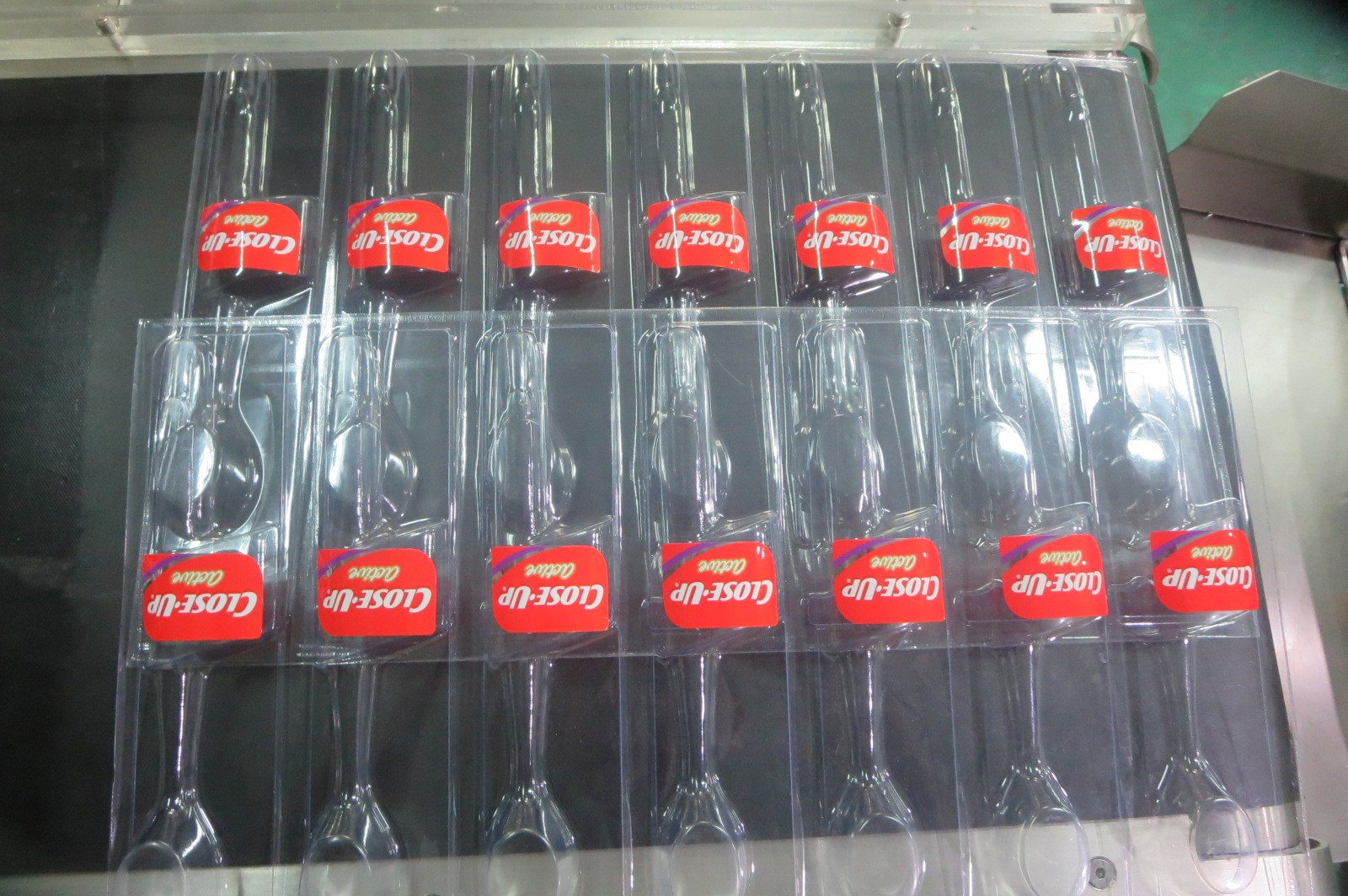 We are looking forward to a new and palmy trend which belong to ours