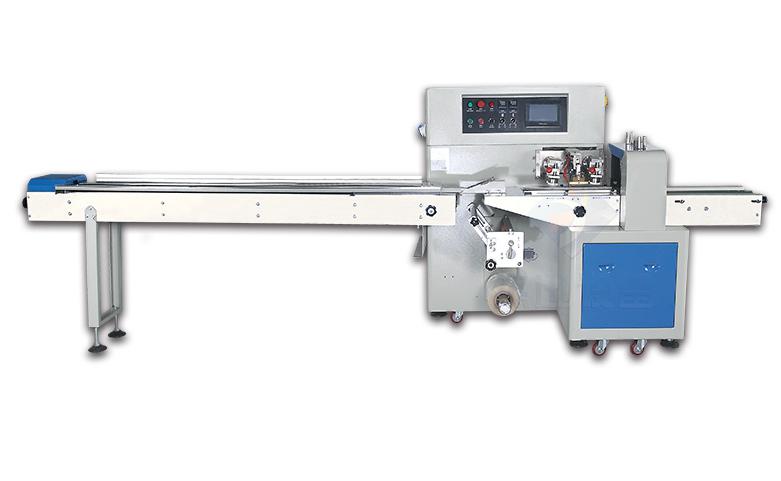 Main Features:
1)Three servo control, electronic eye sensor products, the bag length is set to cut, saving time and film.
2) Touch screen man-machine interface, parameter setting is convenient and quick.
3)Fault self-diagnosis function, fault display at a glance.
4) High sensitivity photoelectric color mark tracking, make sealing and cutting position more accurate.
5) Automatic rotation function, long and short compatibility, anti-aircraft package leakage packaging device.
6) Positioning stop function, no stick knife, no film.
7) Simple transmission system, more reliable work, more convenient maintenance.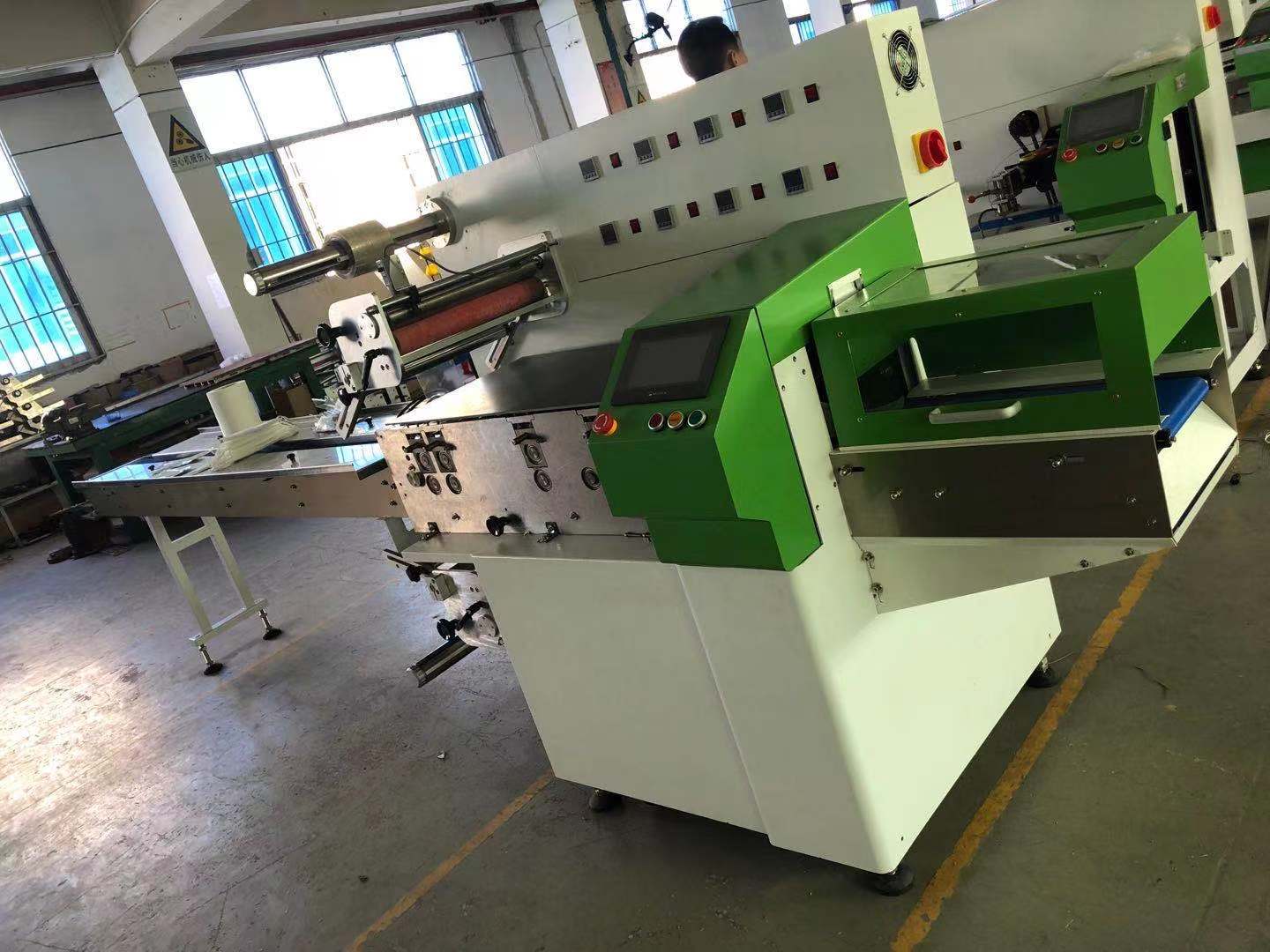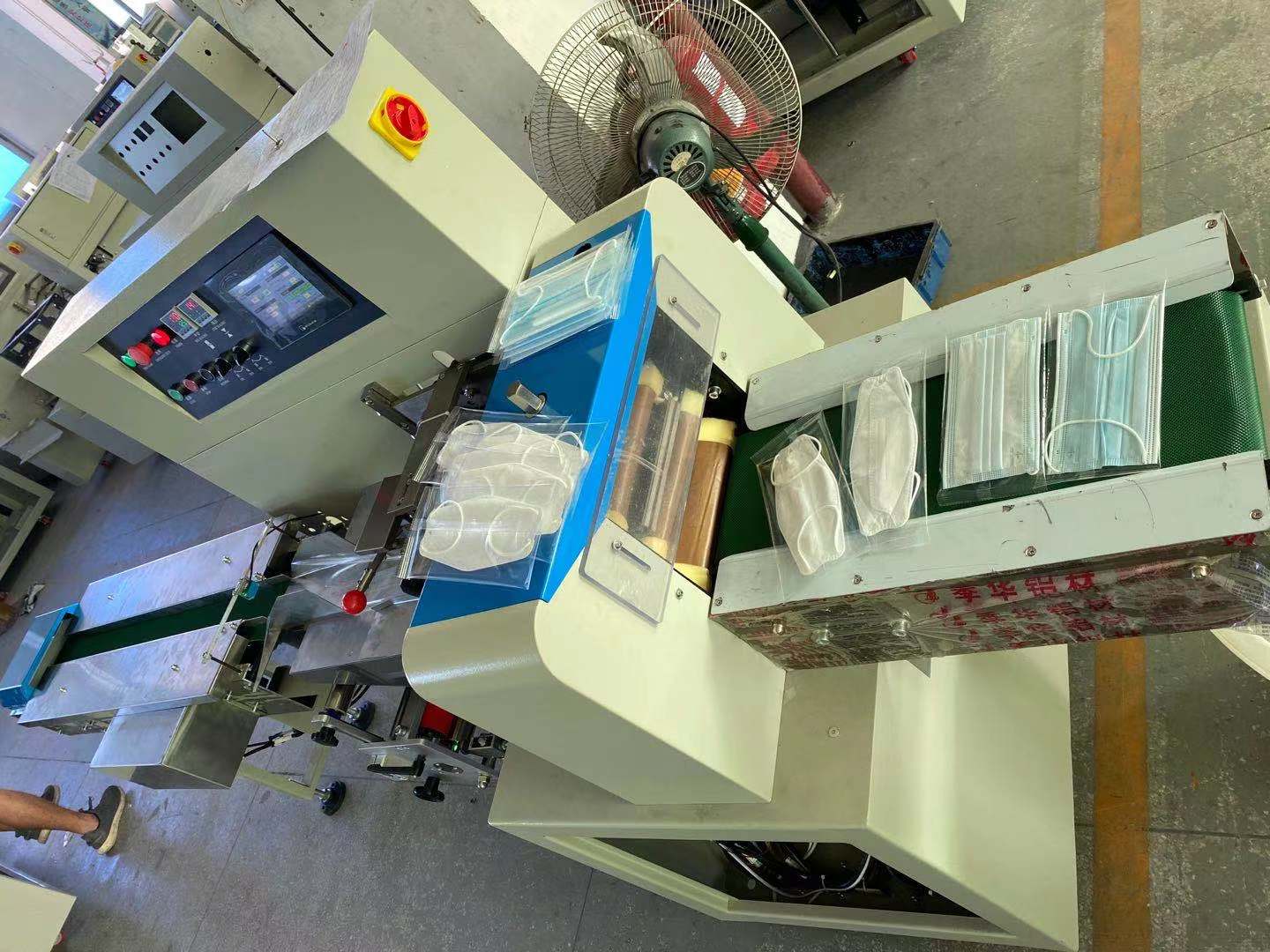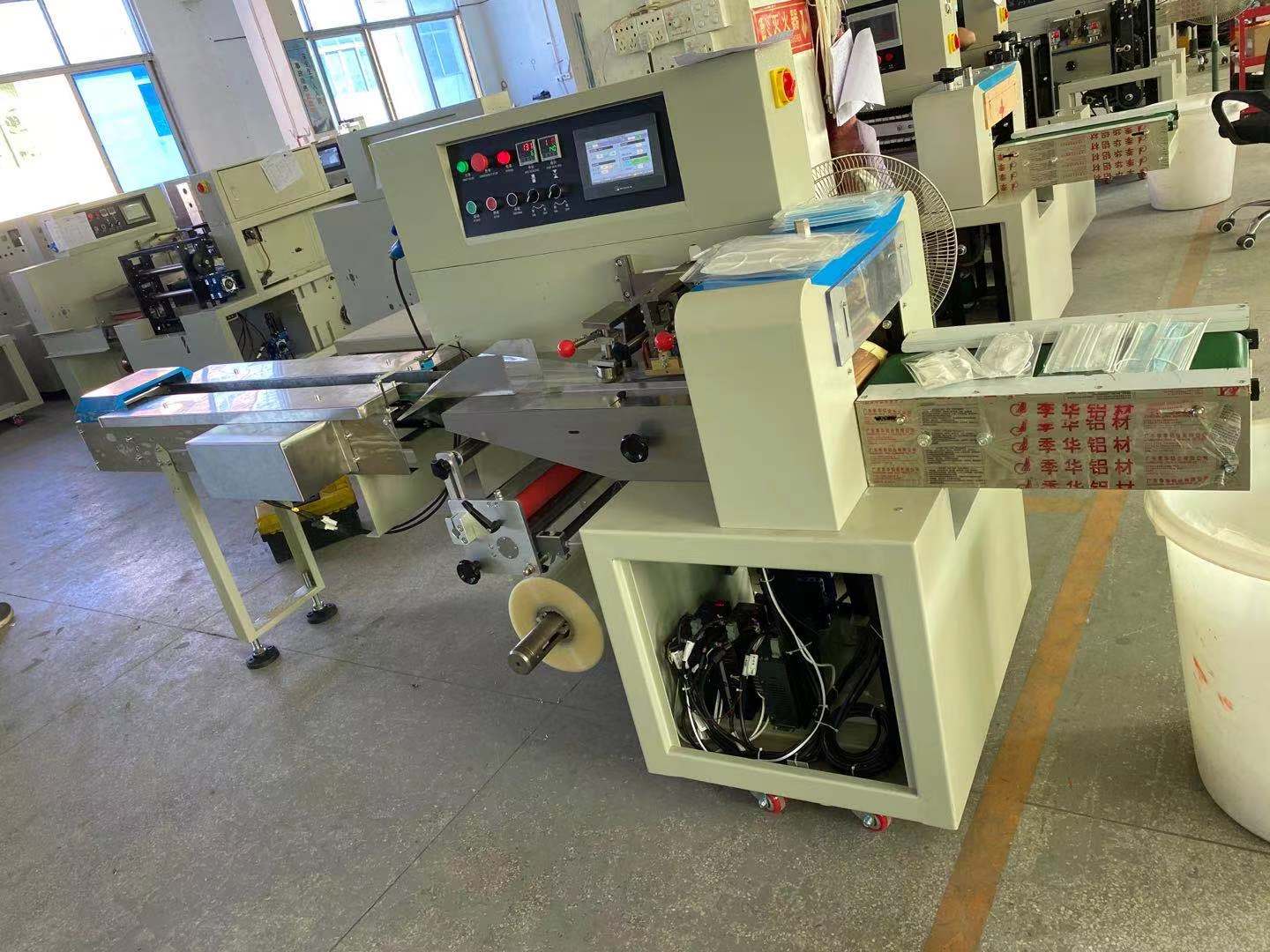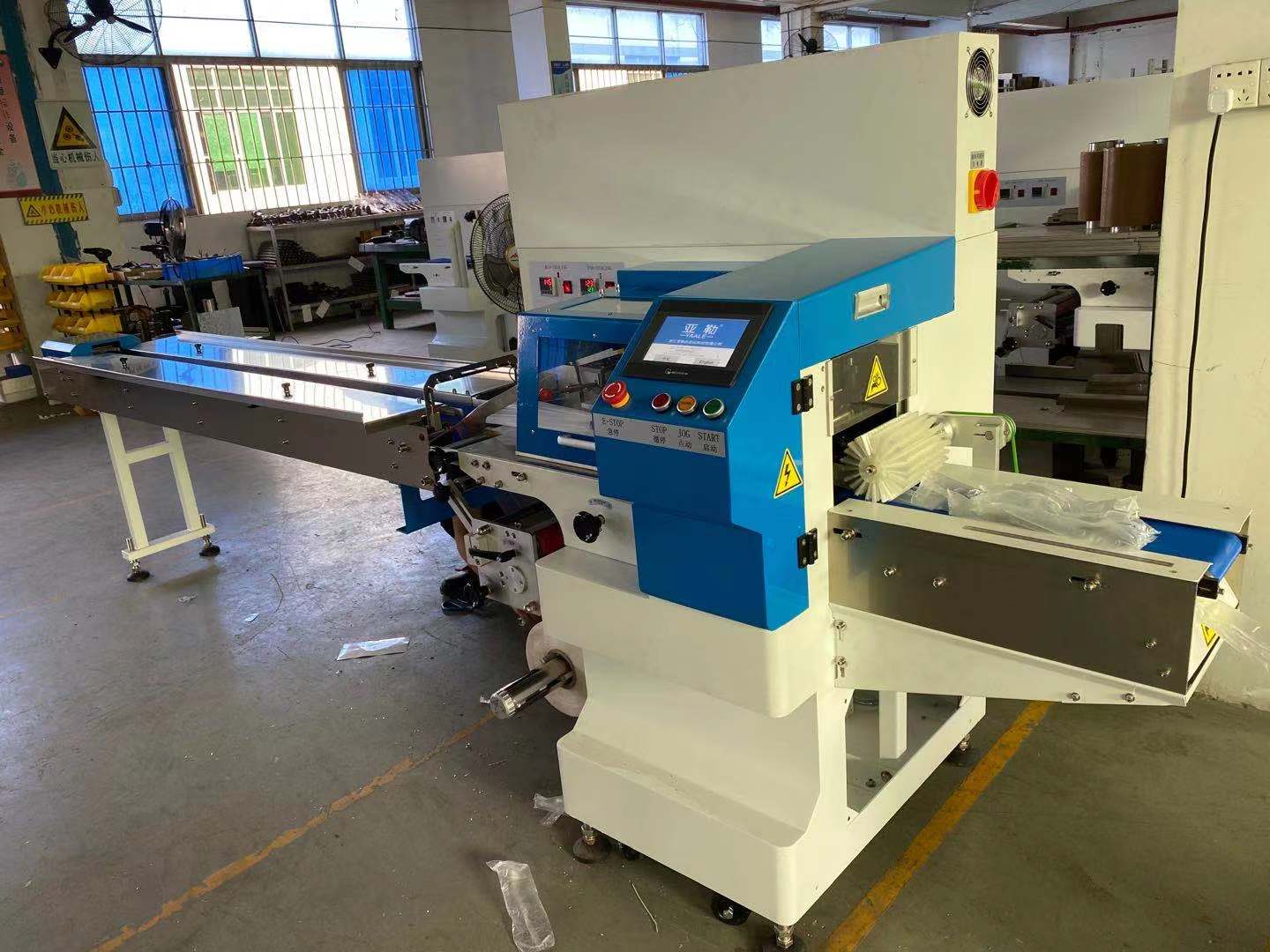 Packing Machine Parameters

No

Type

JK-350

Remarks

1

Film width

Max:350mm




2

Bag length

According to the length of product




3

Bag with

35-160mm




4

Product height

55mm,Max to 80mm




5

Film roll diameter

Max:320mm




6

Packaging rate

40-100bag/min




7

Packaging materials

OPP,OPP/CPP,KOP/CPP,ALU-FILM




8

Power

220V,50/60Hz,2.4KW




9

Machine size

(L)3770×(W)750×(H)1400




10

Machine weight

400Kg



Machine Configuration



PST AUTOMATION




List of Electrical Equipment

1

Three servos

Oriental argyle

3




2

Touch screen

Wei Lun Tong, Taiwan

1




3

Temperature control meter

Yatai

2




4

Electric Eye

Yatai

1




5

Encoders

Changchun Rongde

1




6

Combination switch

GLELE

1




7

Air Switch

Heavenly justice

3




8

Proximity switch

Omron

1




9


Switching power supply

Open WEFT

1




10

Relay

Schneider

3




11

Intermediate relay

Omron

1