In the face of higher labor costs and product quality required, how to solve these problems in traditional labor intensive enterprises? Whether automation can become a new development hope for traditional enterprises? We will discuss these today.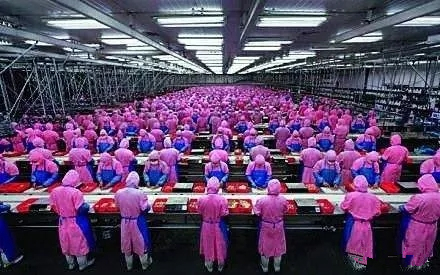 In 2019, nearly half a year has passed, many manufacturing factories still face difficulties in employment, tight capital turnover, and decrease in order volume. Dongguan, the base of manufacturing and processing base in Pearl River Delta, there is constant news of factory closure. Whether the traditional industry should carry out automation transformed?

01 High Management Difficulty
Ten years ago, we envied the big factory of thousands of people. Out-of-town workers were popular titles, and the needs of workers were simple, just earning money. However, the hundreds of people's factories in nowadays are not easy to manage. As the needs of workers have changed, now the cost of starting a business is reduced, so they are not willing to earn money, but to fight for life and enjoy a free life. In the face of reality, it is not a high salary can solve the urgent needs. For the medium and small-sized enterprises, management is a hard break.
02 High Operating Cost
What if there are no workers? The order still has to be done and the machine still has to run. To increase the development of human resources, it is undoubtedly necessary to increase the labor cost for enterprises. It takes at least 30,000 USD every month for a 30-person factory to operate normally. This just is hard expenditure, and the hidden expense parts are not counted. Promotion expenses, purchase funds and so on, for the medium and small-sized enterprises, capital turnover is also a hard break.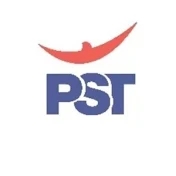 03 High Product Quality Requirement
This is the era of intelligence, people's expectations for products are getting higher and higher, and the precision of products is also increasing. For example, the 3c industry, if the mobile phone broke in 10 years ago, we would choose to repair it and continue to use. Now, the fee of changing a mobile phone is very low, and it satisfies people's curiosity about novelty products. For customers, they hope to get better and more affordable products, and the quality requirements for products is increasing. So the traditional labor intensive enterprises are facing the problem is that the low control rate of good products. Manual identification and detection is easy to go wrong. Any rework will increase the production cost of factories.
04 High Worker Safety Issues
Some industries are high-risk industries, and such enterprises are under greater pressure. In the sheet metal stamping industry, workers are almost all middle-aged, and their work is very boring. Generally it takes 10 hours to repeat an action over and over again, so if they are not careful, it is easy to have a work accident. For the medium and small-sized enterprises, worker safety is also a hard break.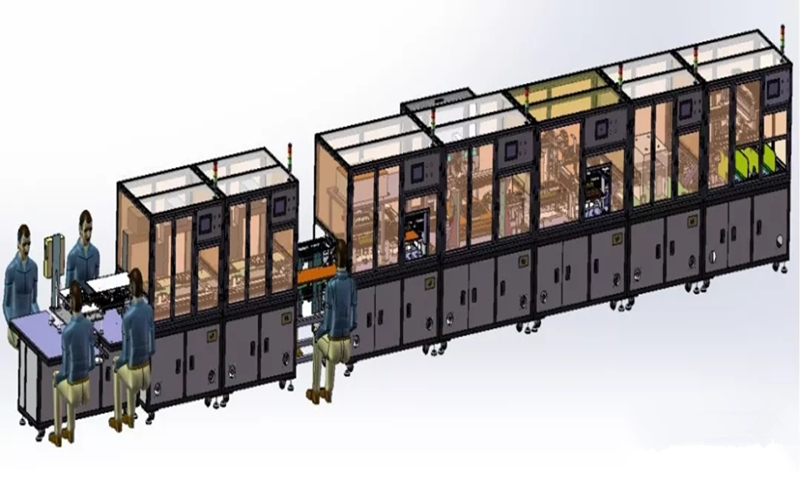 How to Realize the Automation Transformed?
Depending on the degree of automation of the enterprise, we divide traditional labor intensive enterprises into no automation foundation or having automation foundations.
Enterprises of Zero Automation Foundation
1) According to the actual situation of the production line, select the part with stable order quantity and good continuity, then make upgrades and transformations.
2) Main purpose: Saving 30%-50% of labor costs; the cost of investing in automation equipment can be recovered in a short period of time. Semi-automated equipment can also be used in combination with labor to achieve cost reduction and quality improvement.
Enterprises of Having Automation Foundation
1) For enterprises with strong financial strength and automation foundation, the direction of automation transformed is pay more attention to the common use of future products. That's help enterprises save costs and increase profits.
2) In the future, the direction in which such enterprises can invest is the no-man workshop.
The a set of automatic system can achieve the upgrading and transforming from the raw materials to finished products.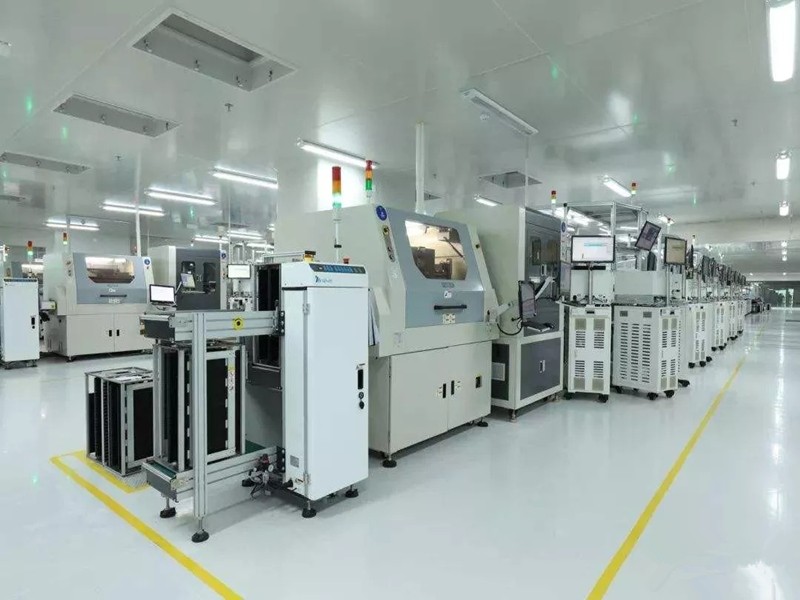 At last, the traditional labor intensive automation transformed is the inevitable development trend. This is not only the policy orientation of national intelligent manufacturing, but also the direction of solving various problems for the enterprise themself. Automation represents more than just intelligence, it also means safety, environmental protection and high quality.
PST Automation -- Focus on One-Stop Automation Solutions for 11 Years