As we all knows,middle-east market is a huge and mature market which includes many different classes customers. Today we want to talk about one of the country in middle-east,it is Iran.In my mind,Iran is not a stable country because of wars and religion problem.The people should be annoyed with the history or displaced life.But my mind was changed greatly since cooperating with Iran customerMehdi.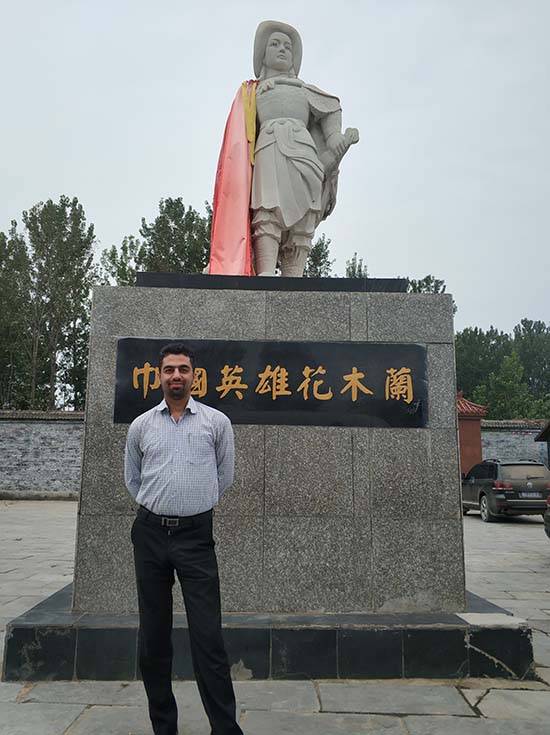 Mehdi is a taller and well-educated gentleman.When I saw him at my first eye,I think he is an expert on machine or engineer.But in fact,he is manager of marketing and also teacher of company technology.What he likes is talking with the young people in different country and understanding the different countries' culture.It made me surprised that he is good at communicating with chinese people.During our talking, he is very familiar with southern cities life style.He expressed his own point for china 's high rate of divorce.In his opinion,chinese young people are lacking of beliefs.Also he shared his own point about love.If one man loves a woman,he should be responsible for what he said to her and do what he can do.It is forbidden in Iran's culture that men have sex relationship with women before marriage.So Mehdi is puzzled that so many boys and girls were broken because they don't love each other after cohabitation.It is not responsible that men put forward the departing idea with girls and leave alone without any apology.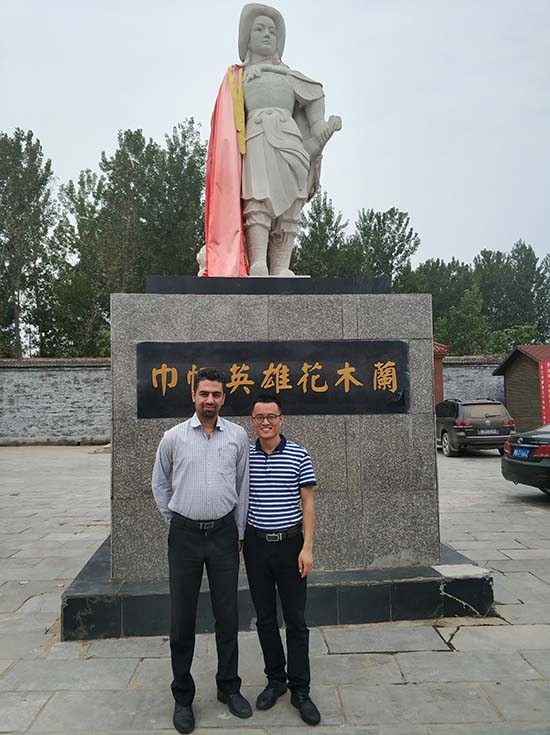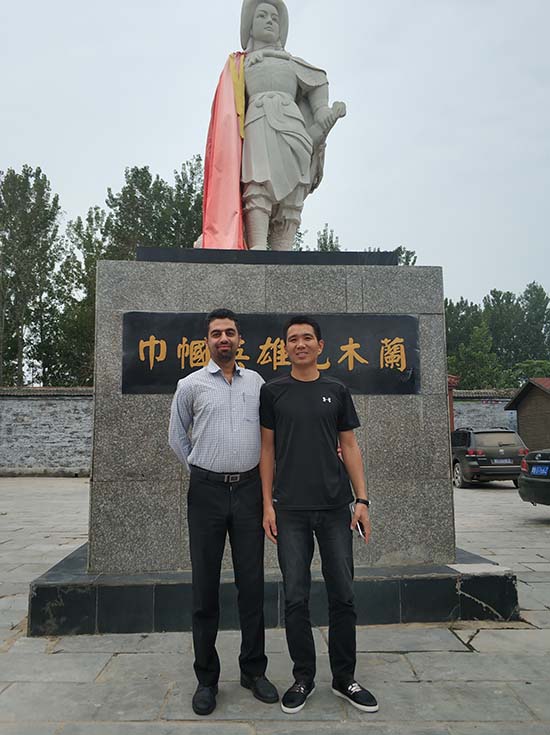 In this trip,I accompany with Mehdi and have a look at china famous places,like Huamulan hometown,Anti-war hero Zhang Zizhong and prime minister Temple.He asked so many questions about the China history and learned so much in this trip.After that, we returned to factory and checked his new order of automated machine for mobile phone glasses detecting project.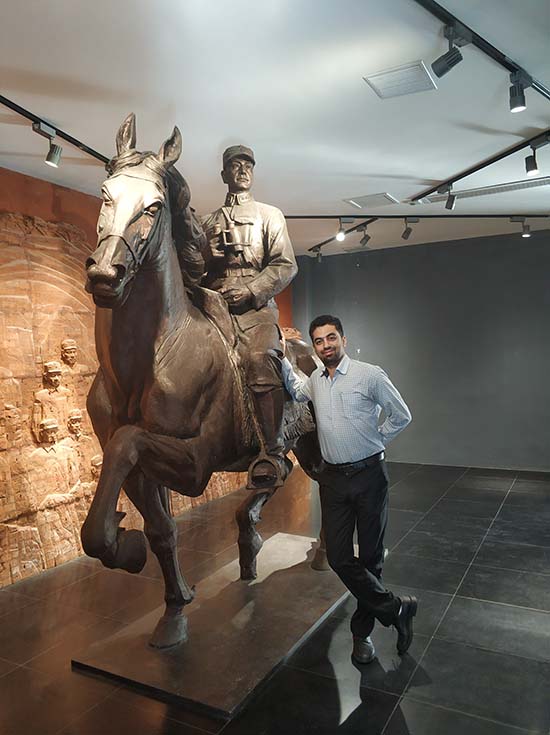 He told us that PST is a trusted and taking priority for customers manufacturer.It is lucky that we become business partner and work together for future strategic plans.
PST believes that the industri al automation equipment will help more and more medium-sized factories transferring to intelligent manufacturing.