This fair of industrial automation and robotics show was began in Guangdong Modern International Exhibition Center yesterday. Our PST automation colleagues arrived the fair for visiting and learning. We can clearly feel the strong atmosphere of industrial robots. The big four families all in the exhibition, ABB, KUCA, FANUC and YASKAWA was attracting many visitors and potential customers.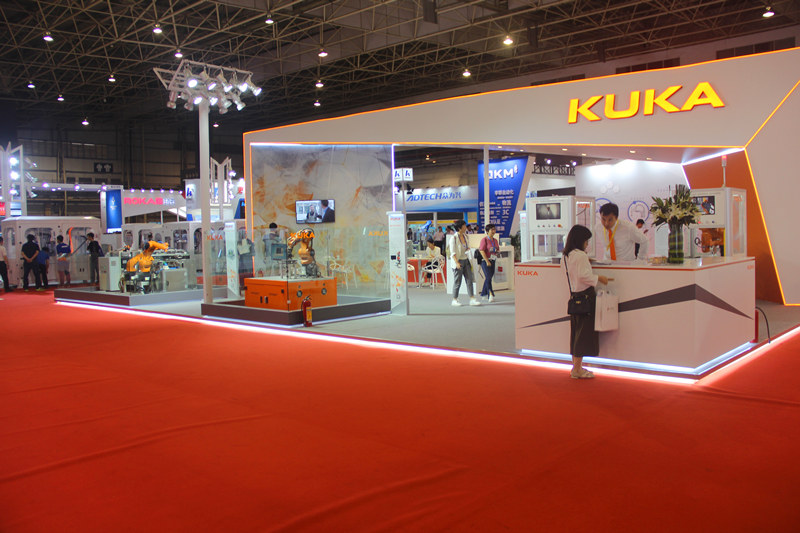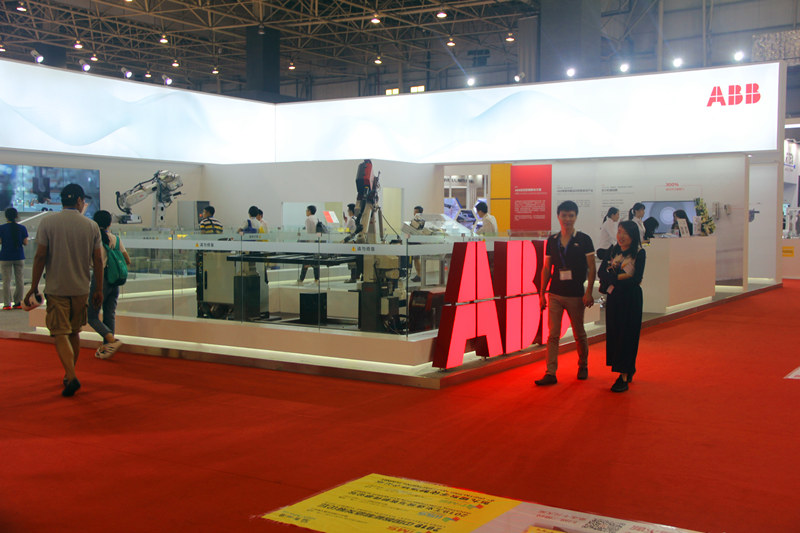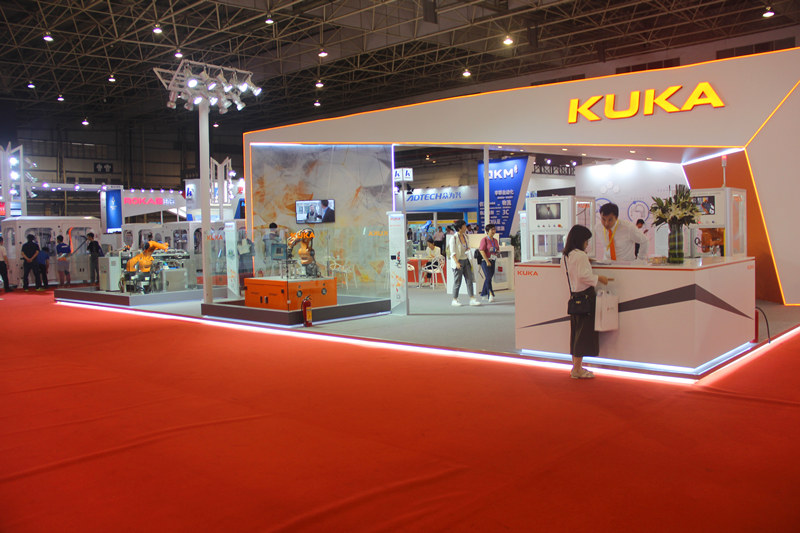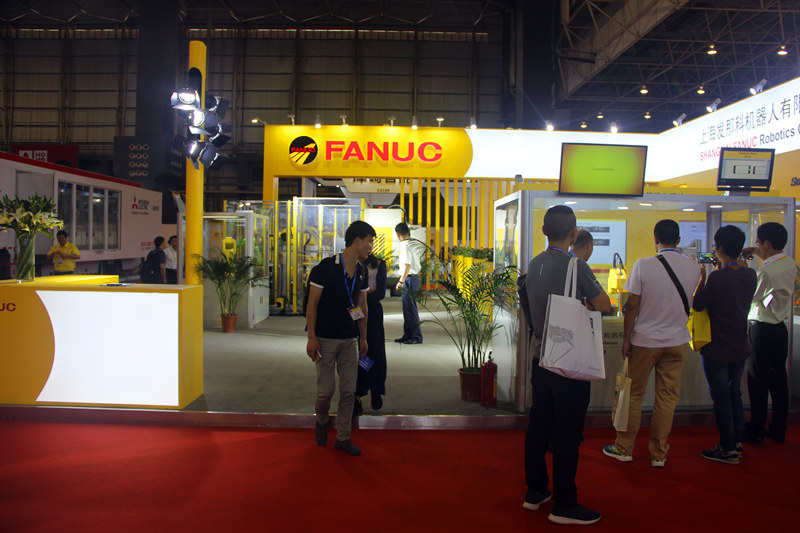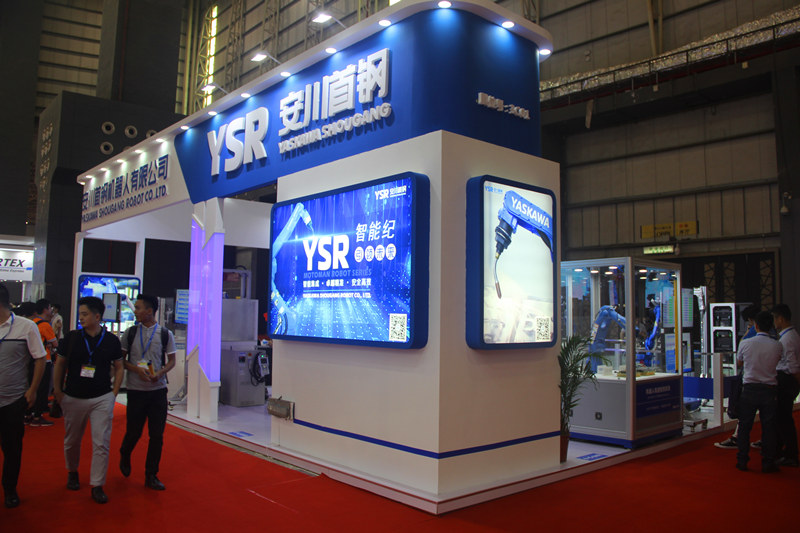 Except for the big four families, there are UR and YAMAHA from Danmark. With their own unique advantages, they show collaboration, integration and other areas of bright spots.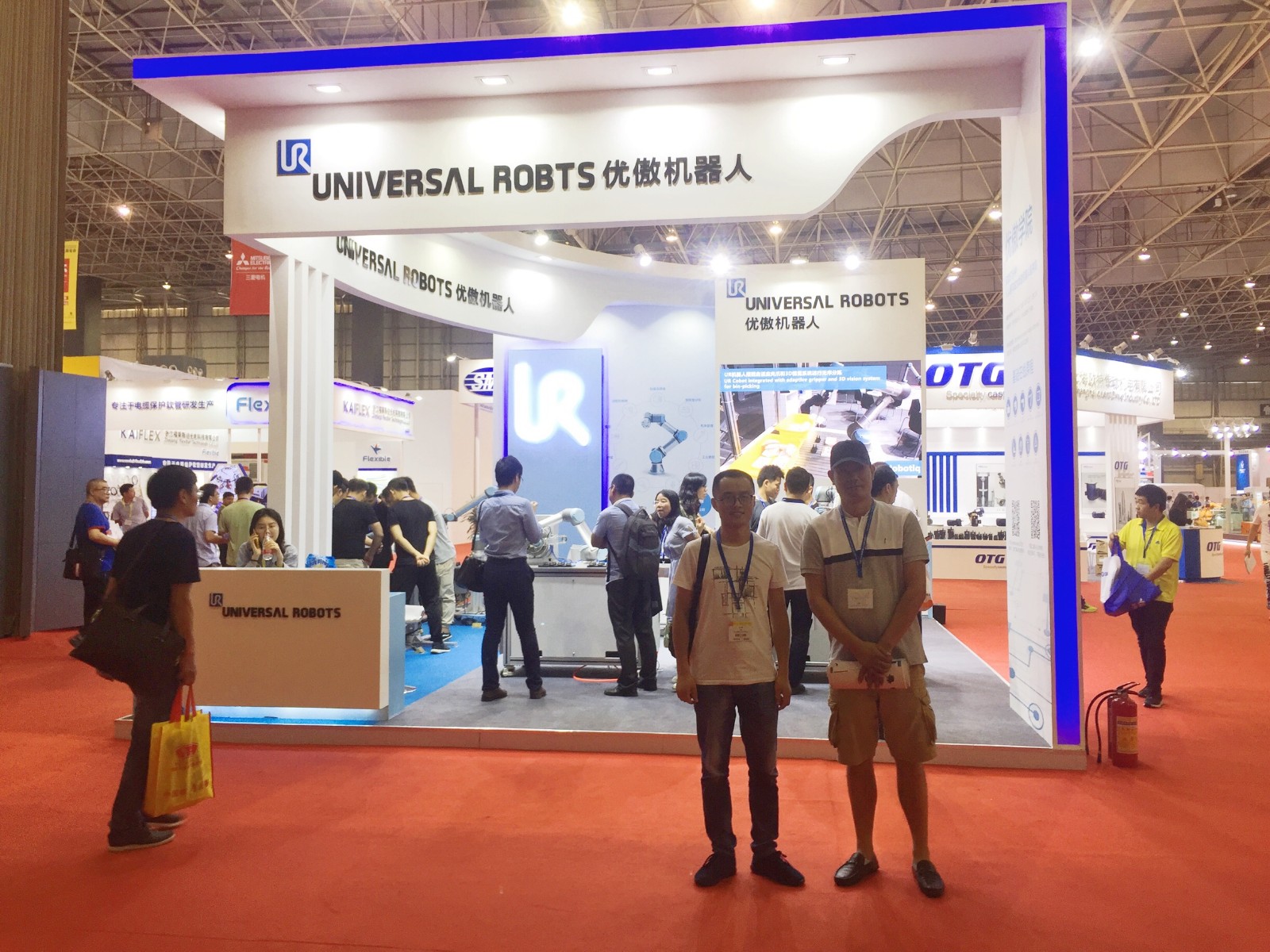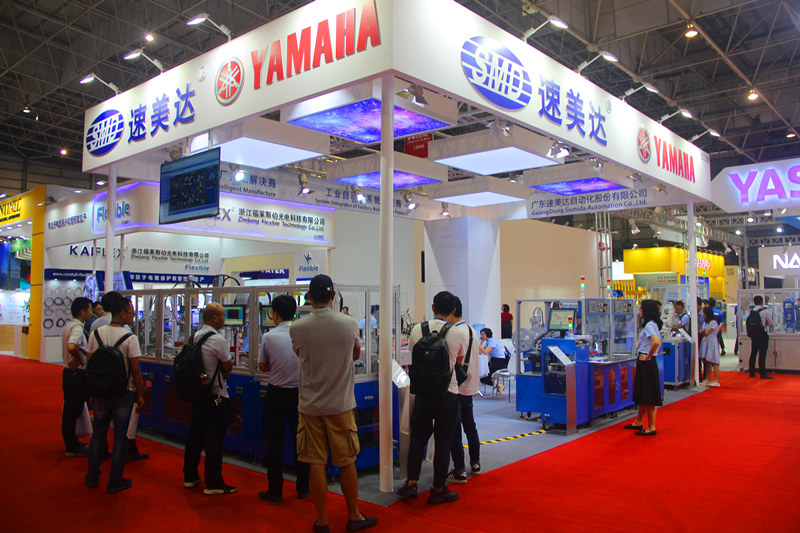 Our domestic robots also show their own unique personality. Guangzhou GSK brings folk art lion dance to the automation exhibition, their rhythm, lifelike performance was praised, it can see the domestic robots can also won the praises of visitors. In addition, the HUASHU robot and the PEITIAN robot also won their praise.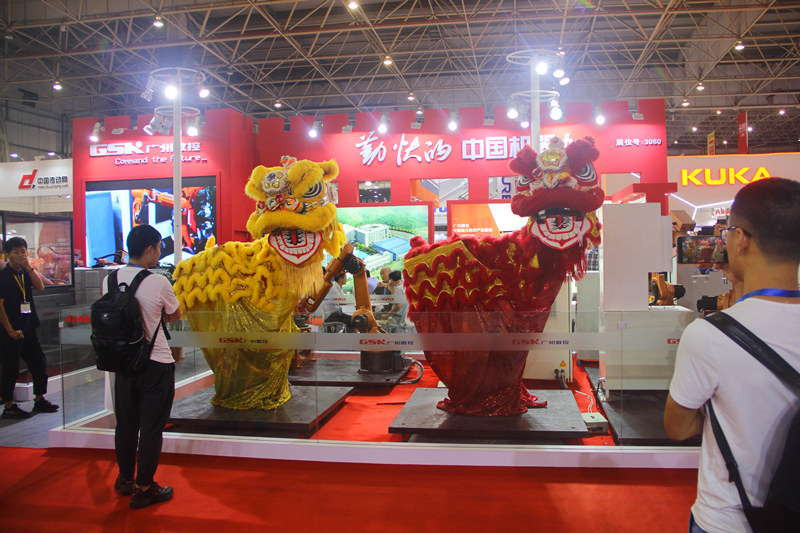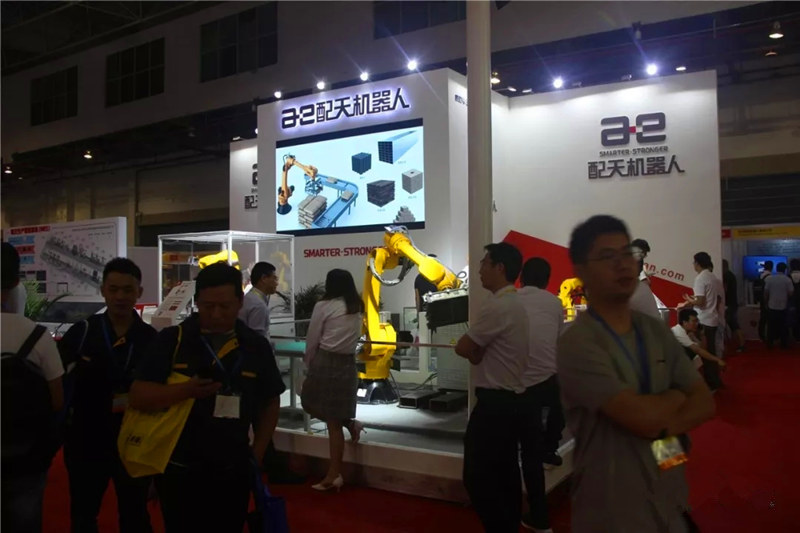 Other enterprises
The ant factory provides a variety of industrial automation spare parts, one-stop procurement for automation companies.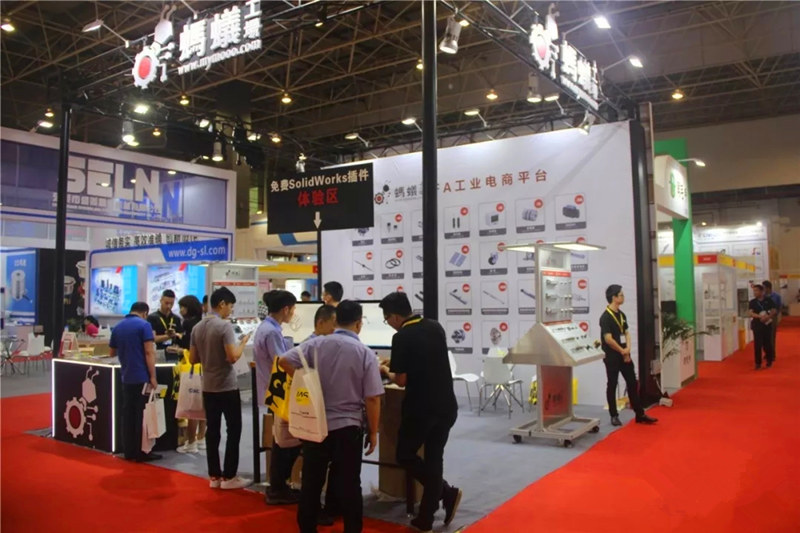 PS: Our PST Automation, is focusing on one-stop custom industrial solution for enterprises.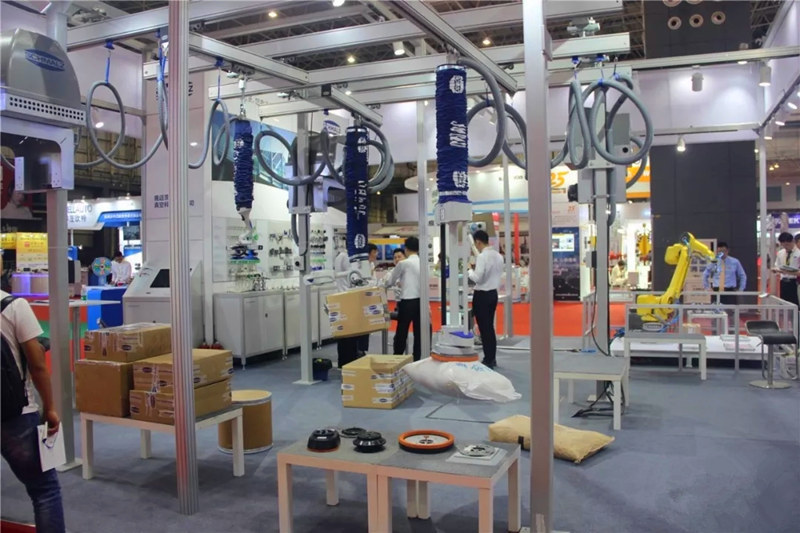 This vacuum automatic packaging robot was attracting many visitor fro inquiry.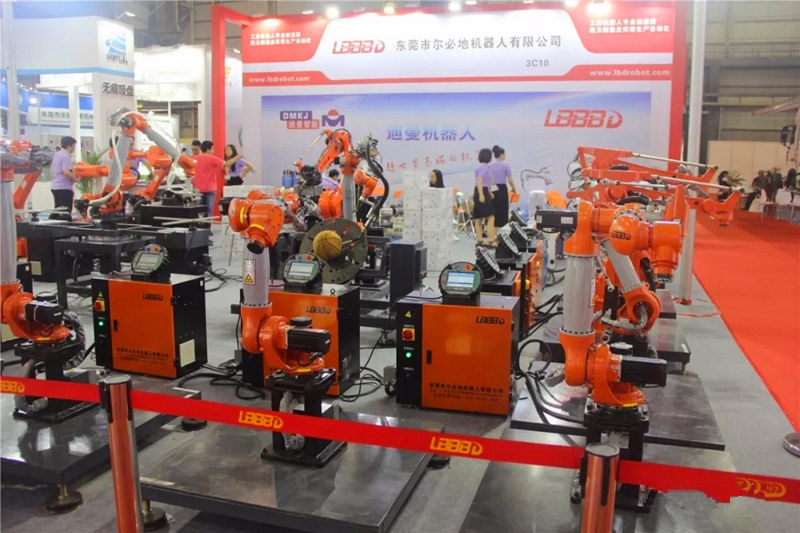 This LBD robot is a local enterprise in Dongguan
There are more enterprises in the fair, you could also go to take a deeper look.
The exhibition time is 5.22th-5.24th 2019.