Welcome the Malaysia visiting team to our factory and talk about the automated machinery production line for Medical industry.The visiting team charger Professor.Chan knew clearly about the automated machine functions and safety details.Also putting forward many precious ideas for improving the efficiency and increasing the cleanliness.The CTO Li,who explained the whole customized automated machine line and what we provided including the new technology and new design.Both of them were eager to make new and deep cooperation for future automated machines replacing human working plan.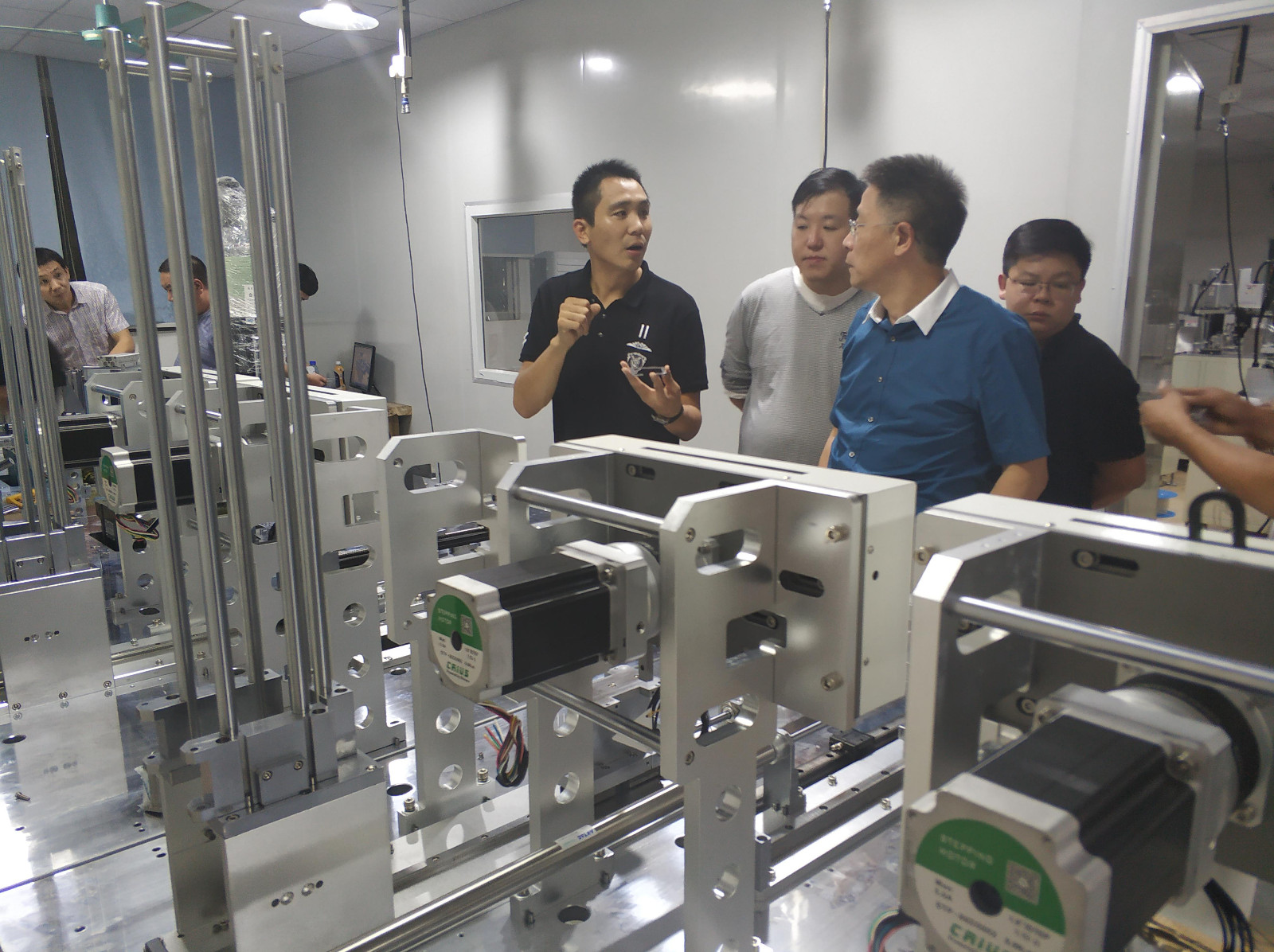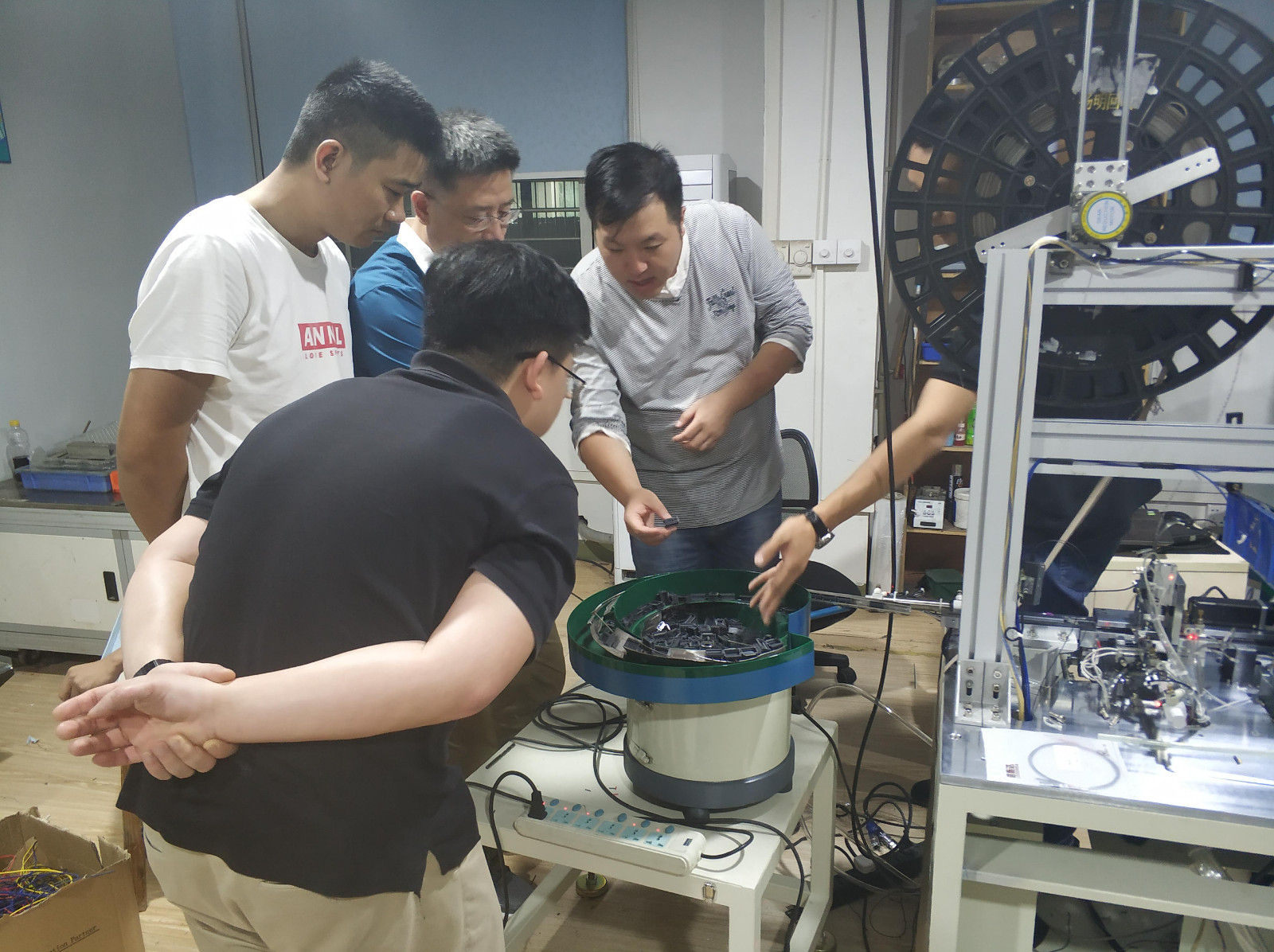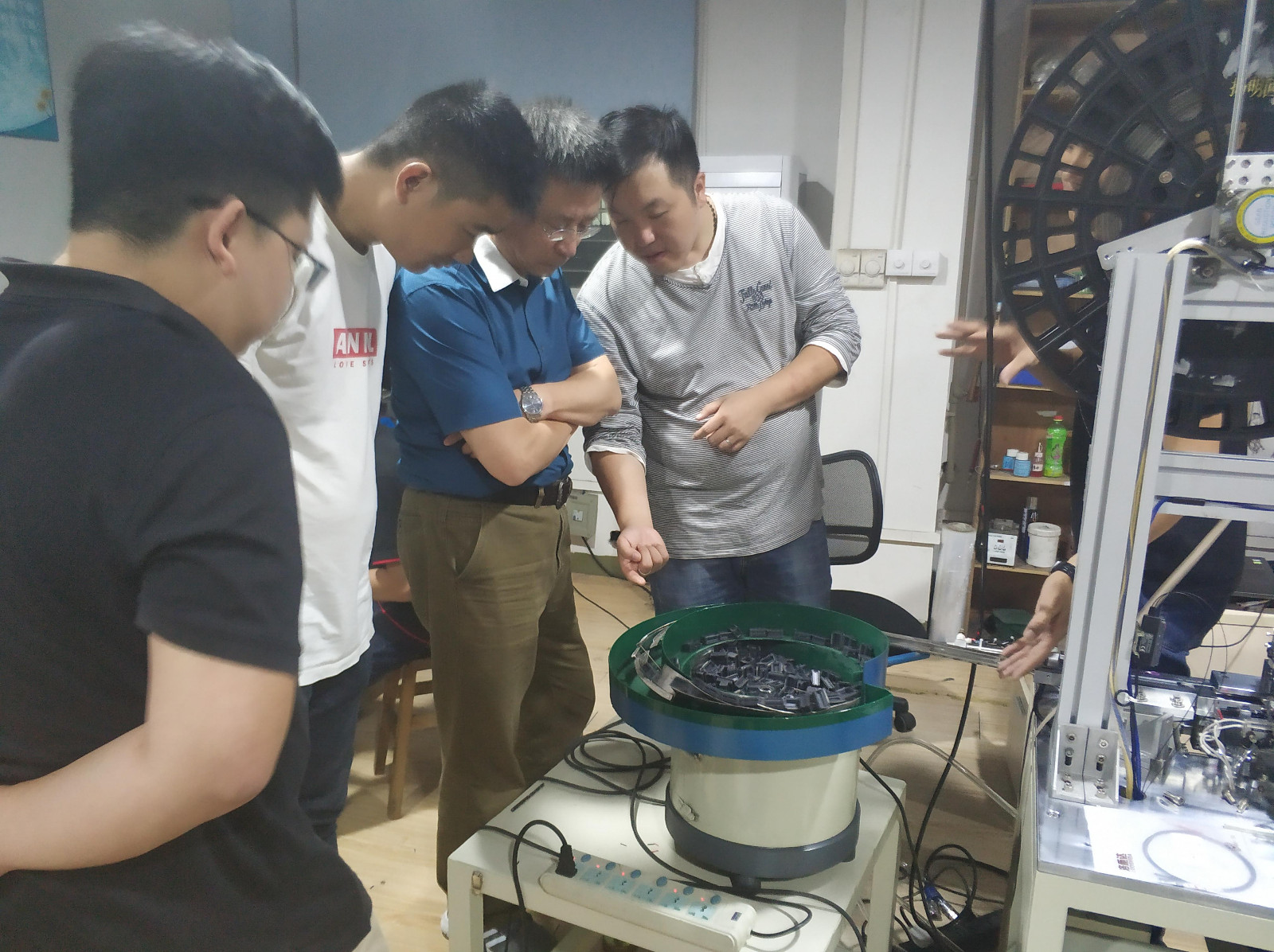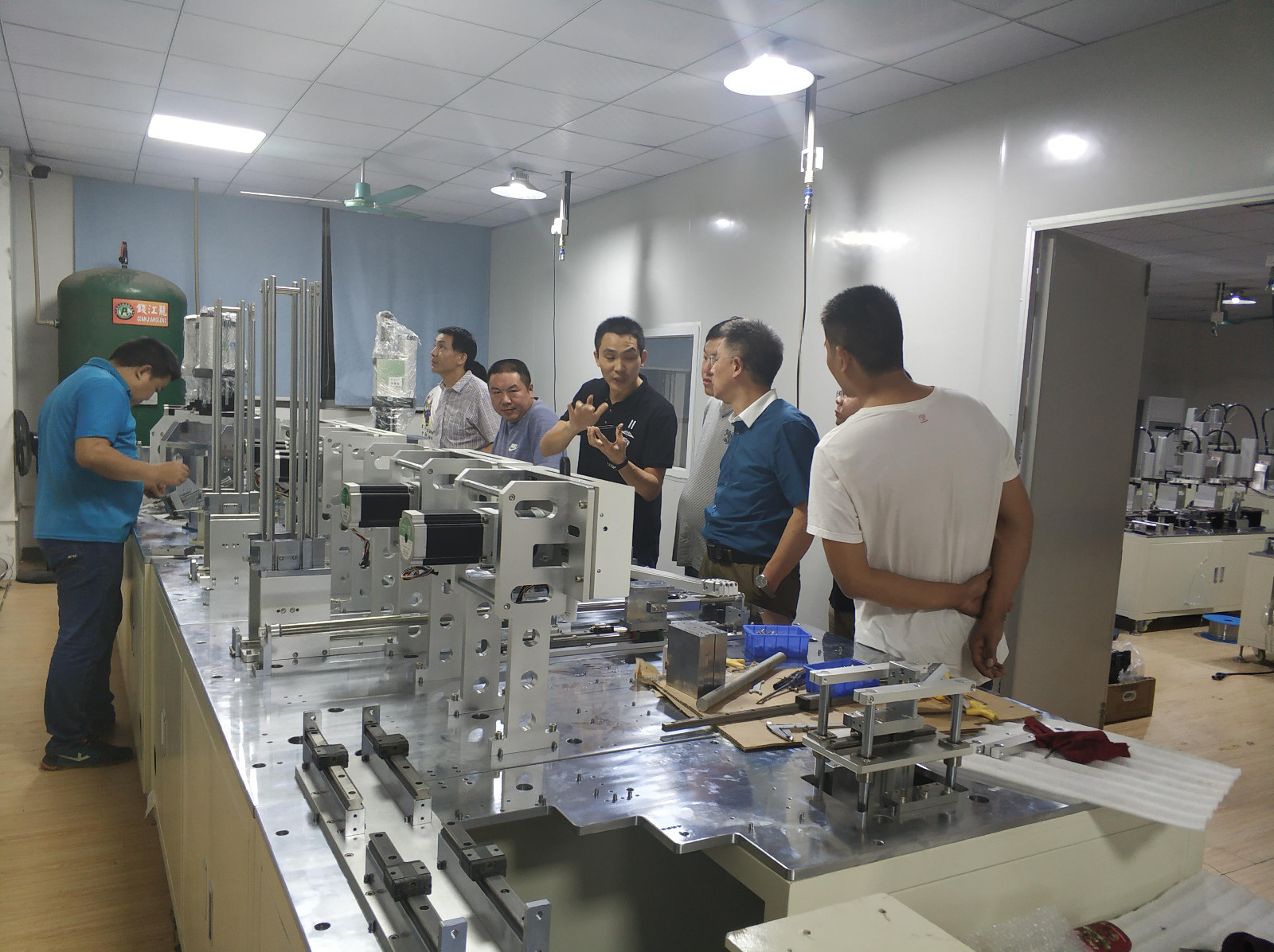 At last,the Malaysia visiting team including 3 people had dinner in local restaurant.They were satisfied with this visiting plan and gave high review for PST automated design and technology.Especially for industrial automation equipment manufacturer,the customer took priority on team's developing ability and professional consultancy service.As Professor. Chan's saying, they will choose PST to be partner in the near future,not only the technology and professionalism,but also the friendly trust and patient explanation.

How happy it is ! For both friendly cooperation and trust.