More and more people focus on plain and environment-friendly label when it comes to production packaging,but the completeness of label information is very necessary,which lead us to pick up what we should buy.Therefore,LABELING MACHINE comes into our view.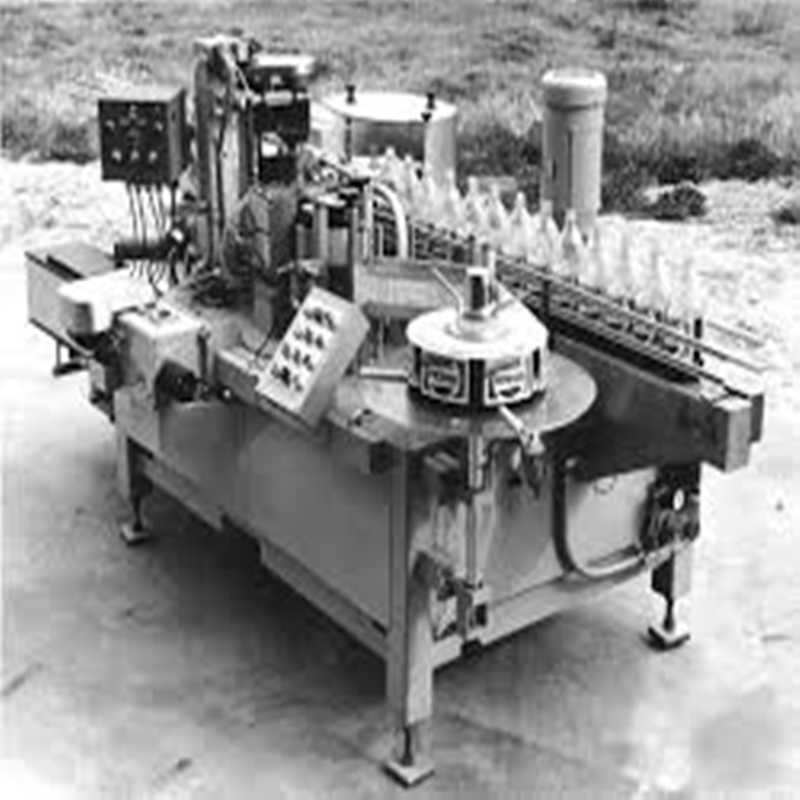 Now,it's last month in 2019,we will arrive in 2020 soon.Labeling machine have existed for 35 years.Refer to the development of labeling machine,during 1985-1994,it appeared in foreign countries.China imported and improved it from foreign countries,gaining advantages and passing disadvantages.Even though labeling machine was expensive in foreign countries,they were caught clients' eye still.Until 1995-2001,after had experienced down and hard times,China manufacturer spent a lot of time and technology and money to develop our own labeling machine,then we made a significant breakthrough in China,finally.Occupied in Chinese market of labeling machine.Not only the manufacturers were increased,but also the production speed and precision were improved.For instance,The round bottle labeling machine was lifted from 24,000 bottles/ hour to 33,000 bottles/ hour; the lifting of the labeling machine's function was lifted from the two marks (neck, body mark) to the four-scale marks,the head,the neck,the body and the back mark could be sticked at the same time. In this stage, the chinese and foreign labelling machine co-existed, chinese equipment can met the normal labeling production, by the time, the price of the foreign labeling equipment can not be changed at all, the chinese labelling machine was beginning to occupy in market by eliminatting foreign products, and achieved the perfect results.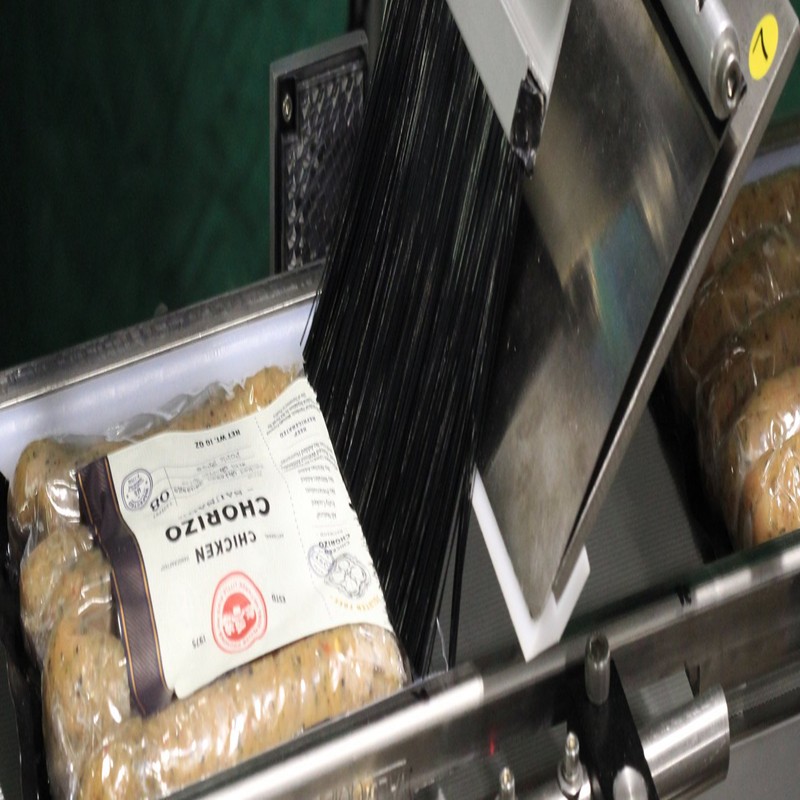 Lately,from 2002 till now,we are really and actually standing in international market of labeling machine product.The rapid development of the automatic labeling machine is embodied in its advanced technology, automation, high efficiency and multi-function.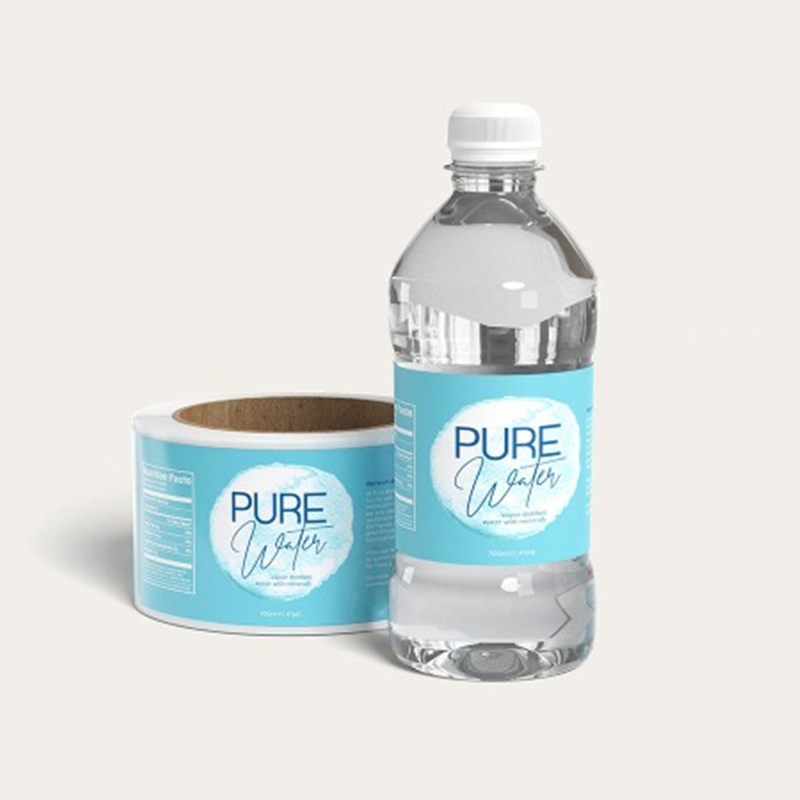 Labeling machine is just a tiny industry in production of made-in-china,even if some people still feel it cheap,poor quality etc.recently,that is because they don't have "test the water" and try anything from Made-in-China yet,most importantly,change of chinese style in every where of foreign countries is cannot be ignored,creature of chinese is also unimaginable in the future.
Welcome to click here to know more about labeling machine:www.szpigeon.com
There are round/flat/square/side/cornering labeling equipment and multi-function labeling machine waiting for your inquiry!