Introduction:
S30 pneumatic rivet machine (self-priming automatic nail removal machine) is light, beautiful and practical. It has light weight, comfortable hand grip and small sill. The product adopts a pneumatic floating switch trigger structure, compared with the traditional lever type switch trigger. The structure is more labor-saving, can effectively reduce the user's fatigue; the rivet stroke is lengthened to meet the customer's requirements; the 360-degree air source connector is convenient for the rivet machine at any angle, and the air source connector has a mesh pattern. The on-off valve can be opened or closed by sliding up and down, saving labor and convenience: the product design structure is simple and easy to clean, maintain or repair. The S30 self-suction retracting rivet machine improves the air circuit on the basis of the S50 type, eliminating the obstruction of the traditional self-suction retracting and pulling rivet machine in vitro, and also makes the retracting nail faster.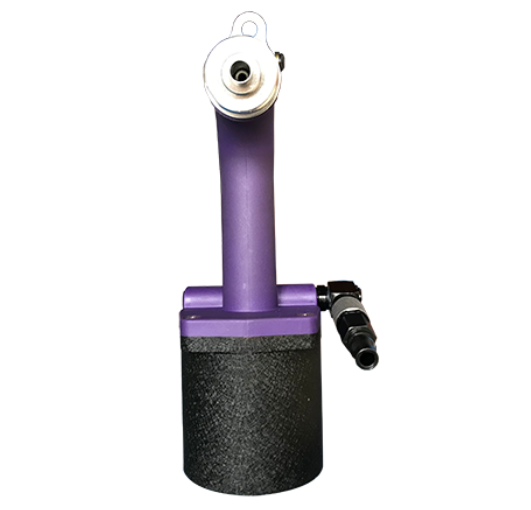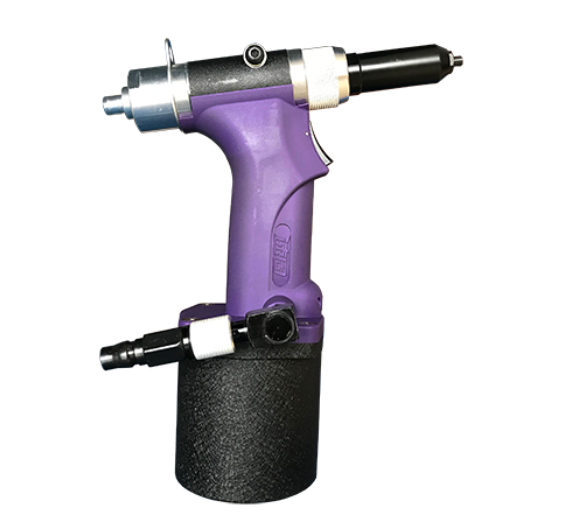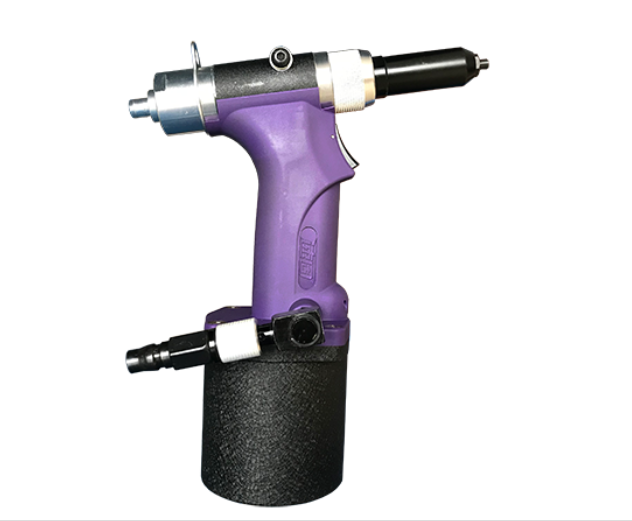 In the pinning device of the present rivet machine, the three-jaw front duct and the rear duct are screwed, and the brake ring is respectively matched with the flat position of the three-jaw front duct and the rear duct to fix the link between the two, thereby eliminating the use of the wrench. Assembly and disassembly.
The warranty period of the S30 rivet machine is one year, and the head part of the rivet machine is guaranteed for three months. If the use is found to be a manufacturing quality problem, the factory implements three guarantees. Man-made damage caused by violation of the use and maintenance regulations of the rivet machine is not covered by the warranty.
Using Instruction:
S30 working pressure: 6~8f/cm2, the air source must be turned off when assembling and disassembling parts.
Parameters:

Available range of pull nails: 2.4-4.8 aluminum rivet / 2.4-4.8 iron rivet / 2.4-4.8 stainless steel nail gun nozzle: 2.4/3.2/4.0/4.8.
2. Product stroke: 19mm
3. Working pressure: 6~8f/cm2
4. Working pressure 6~8f/cm2: S30 rated tensile force 981kgf
5. When the working pressure is 8kgf/cm2; the rated tension of S30 is 1308kgf
6. Tool net weight: 1.33kg
7. Tool gross weight: 1.84kg