As we all know,high-speed labeling machine plays an important role in the packaging of goods.We can say that the labeling machines are involved in all areas of our lives. Such as food, medicine, cosmetic,pharmaceuticals, disinfectant and so on.Almost every commodity market are inseparable from the labeling machine.So labeling machine industry is also constantly going forward and keep innovating.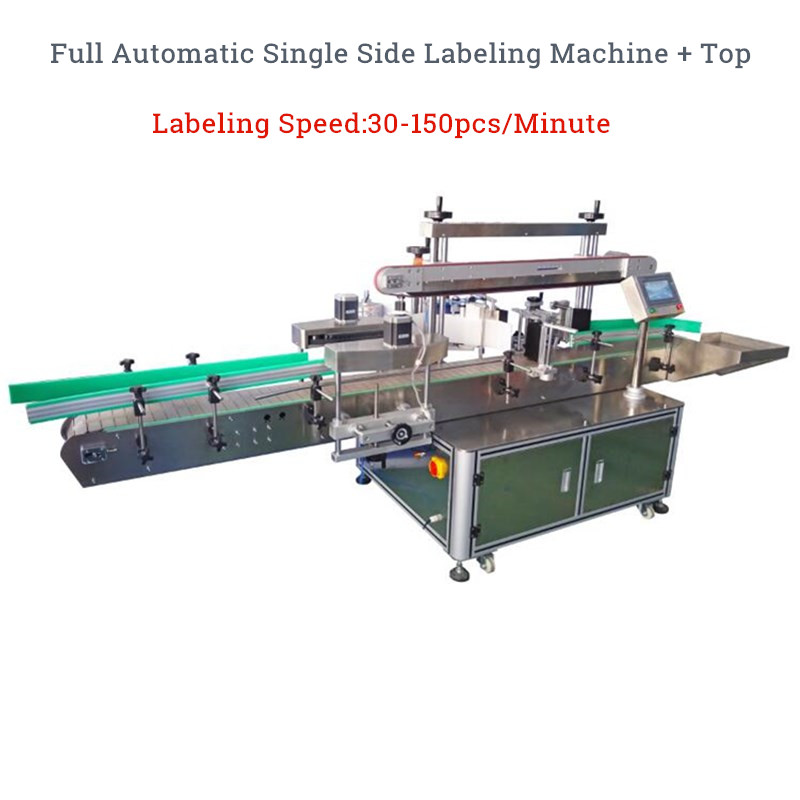 The emergence of high-speed automatic labeling machine for labeling machine industry has entered a new era that not only to the labeling of goods brought more convenient and more perfect service, but also to the development of commodity markets has brought tremendous momentum to support .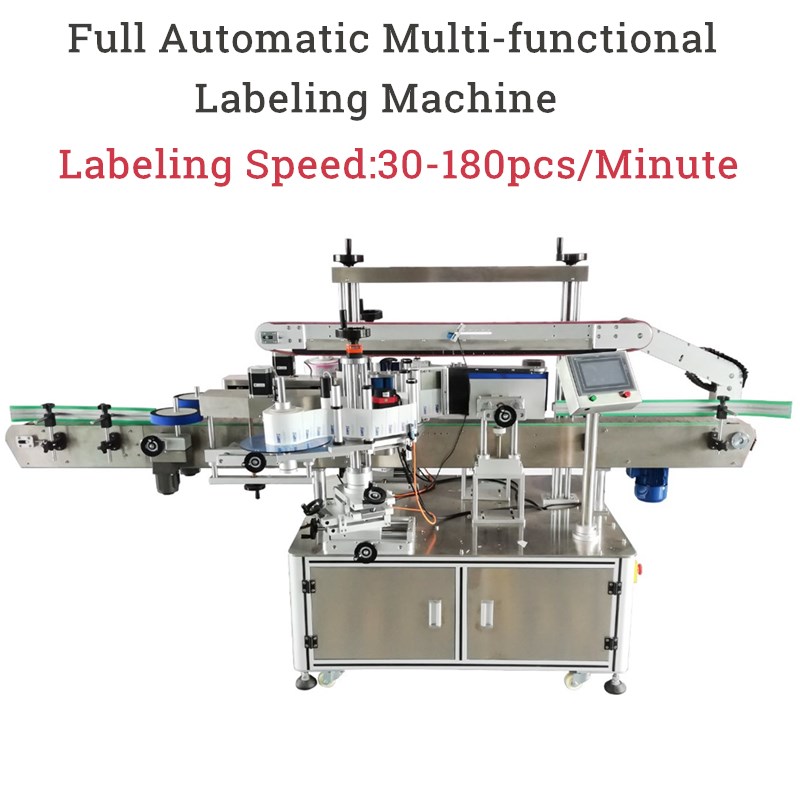 Shenzhen PST Automation Technology Co.,ltd is specializing in designing and developing, manufacturing and non-standard customized service of labeling machine . At present the machines of what we can provide includes "Labeling Machine", "Bottle Labeling Machine", "OPP Labeling Machine", " Compass-small round bottle labeling machine "," desktop labeling machine "and more than 40 kinds of models of labeling machine equipment. And we can provide users with "labeling machine packaging machinery production line", "sets of standard machine packaging machinery production line", "tube filling and sealing packaging machinery production line", "eye drops, glue filling machine and labeling machine packaging machinery production line ",Automatic molding packaging machinery, automatic sealing packaging machinery and other equipment, non-standard customization and technical support services.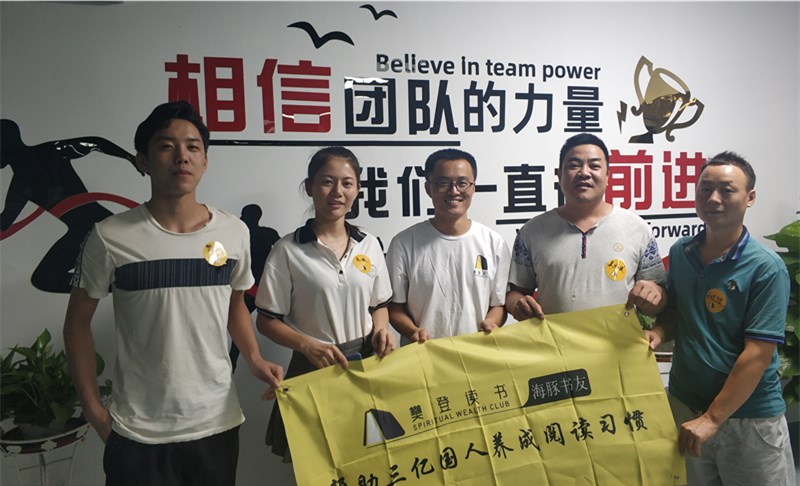 In the near future,PST will continue to work hard at developing intelligent manufacturing and increase the innovation investment.Insisting on the belief of "Intelligent creation and stable development",we will introduce more and more excellent talents and advanced technology in order to serve for more traditional manufacturing enterprises.We dream of helping China intelligent manufacturing go all over the world and making our great efforts for world piece.