Recently the mask machine of KF94 fish-designed model is very very hot and popular. It has been exported to Korea ,Belarus,Maylaysia
etc... This mask machine is much more stable than KN95 full automatic machine type and disposal face mask machine type. The output
capacity can be 35-40pcs /mintue and one time output completed mask. KF94 mask is hot in Korea . That is why KF94 mask machine is
popular for Korea customers.
Today we welcome the Korea customer Mr.Song who comes to our factory to check the KF94 fish designed Mask machine. He watched
the machine structure and working principle. At the same time, he took the KF94 mask samples for confirmation in Korea market and customers.
Finally he was satisfied with our machine production capacity and working stability.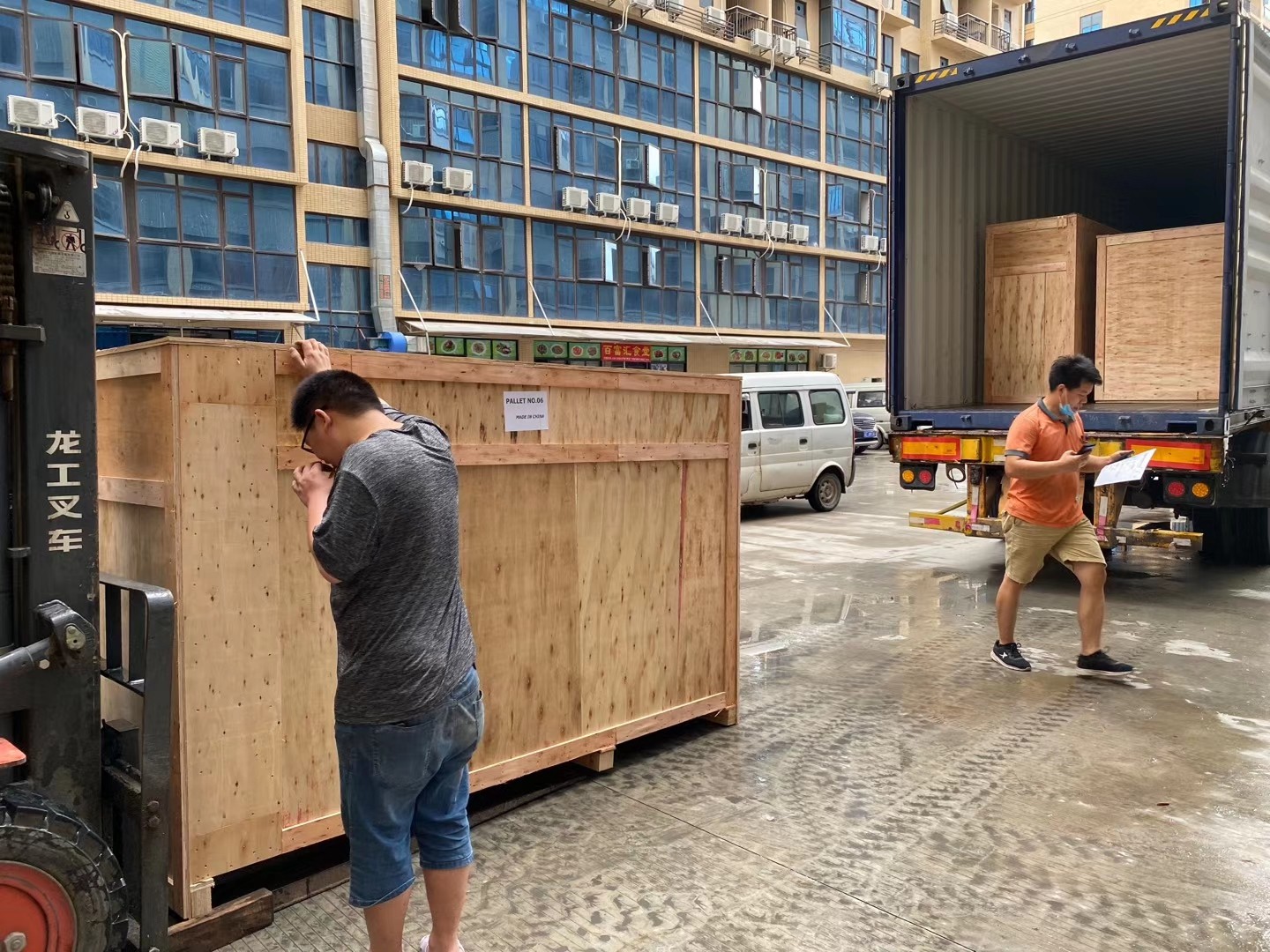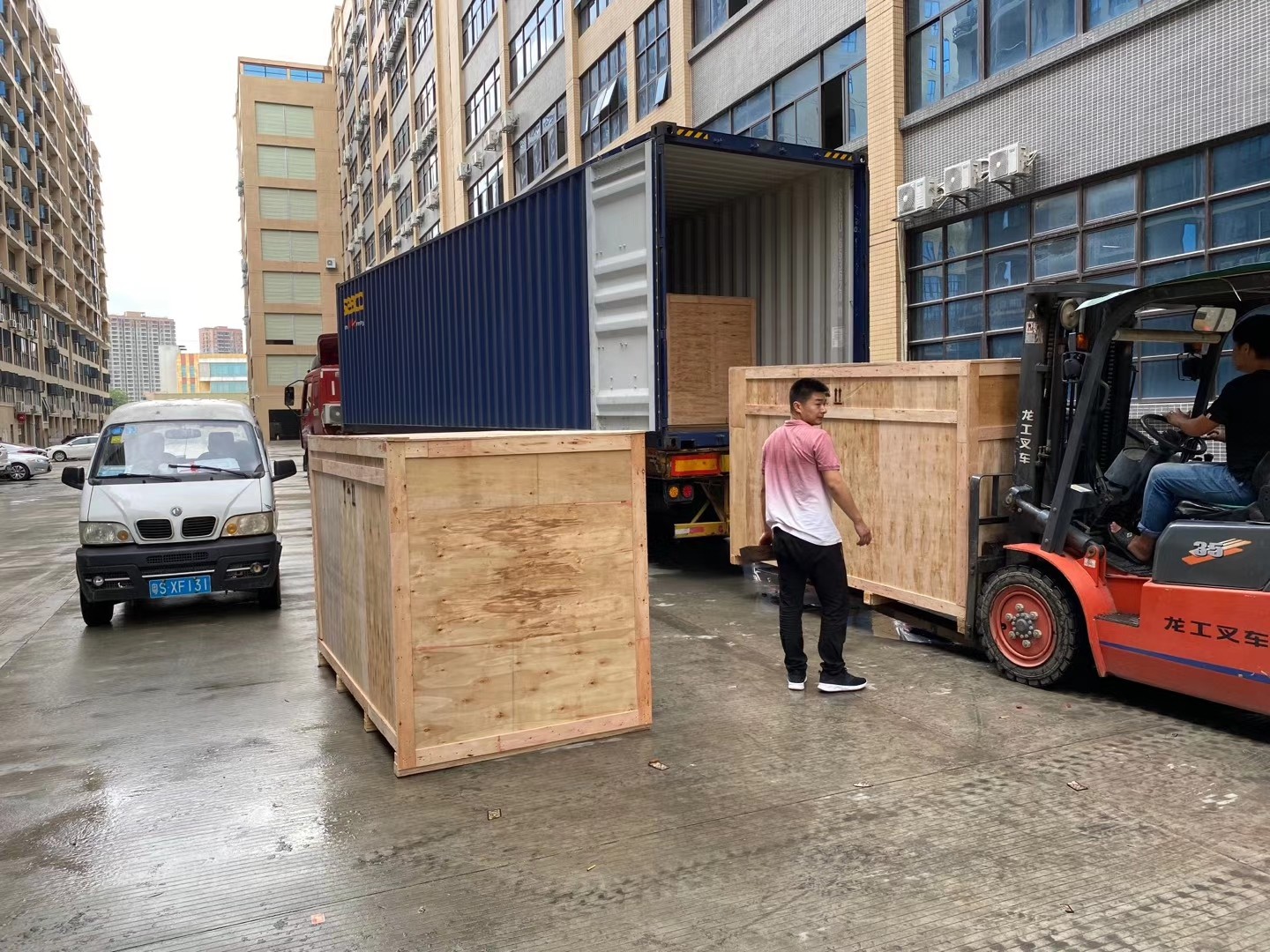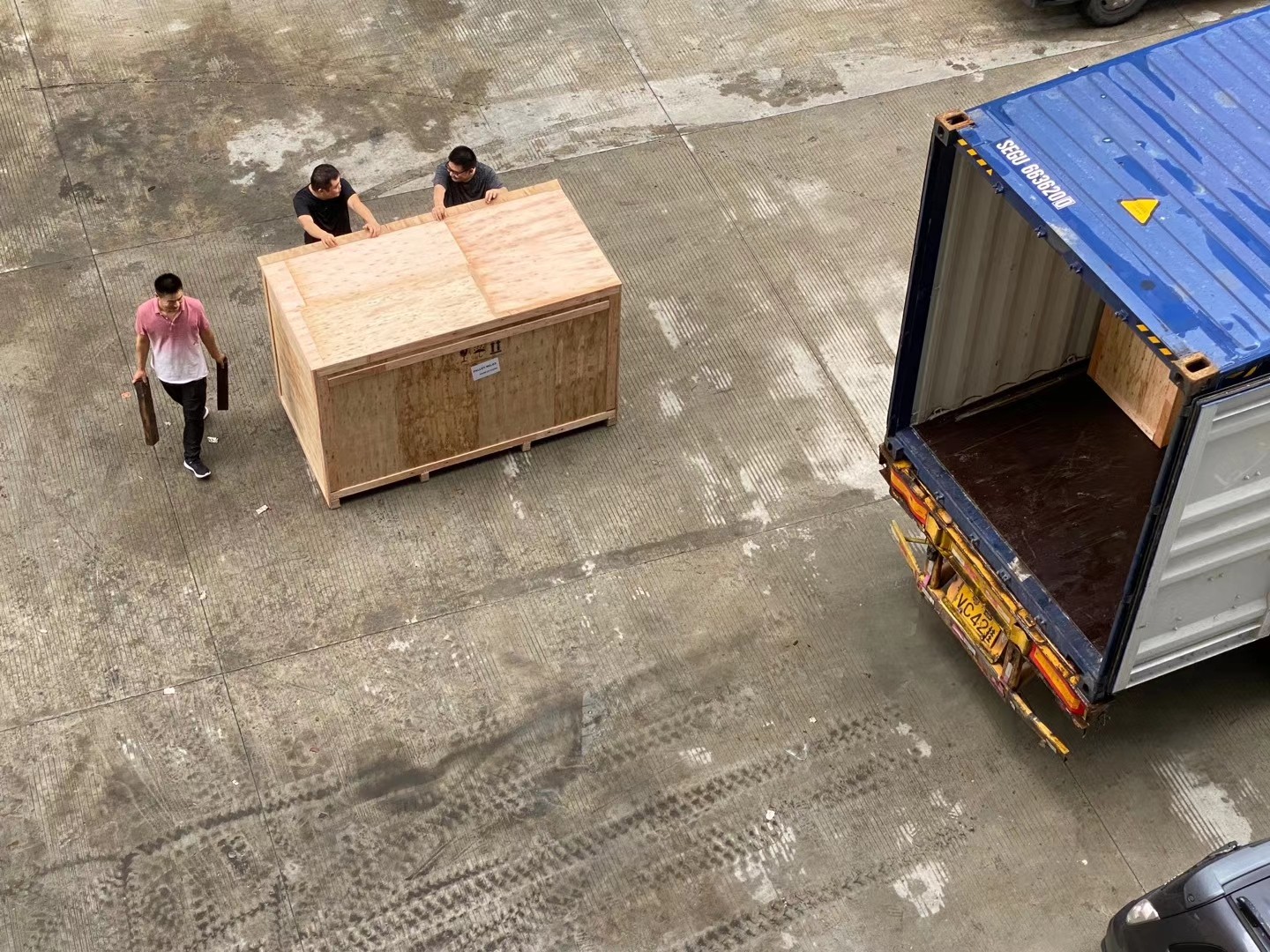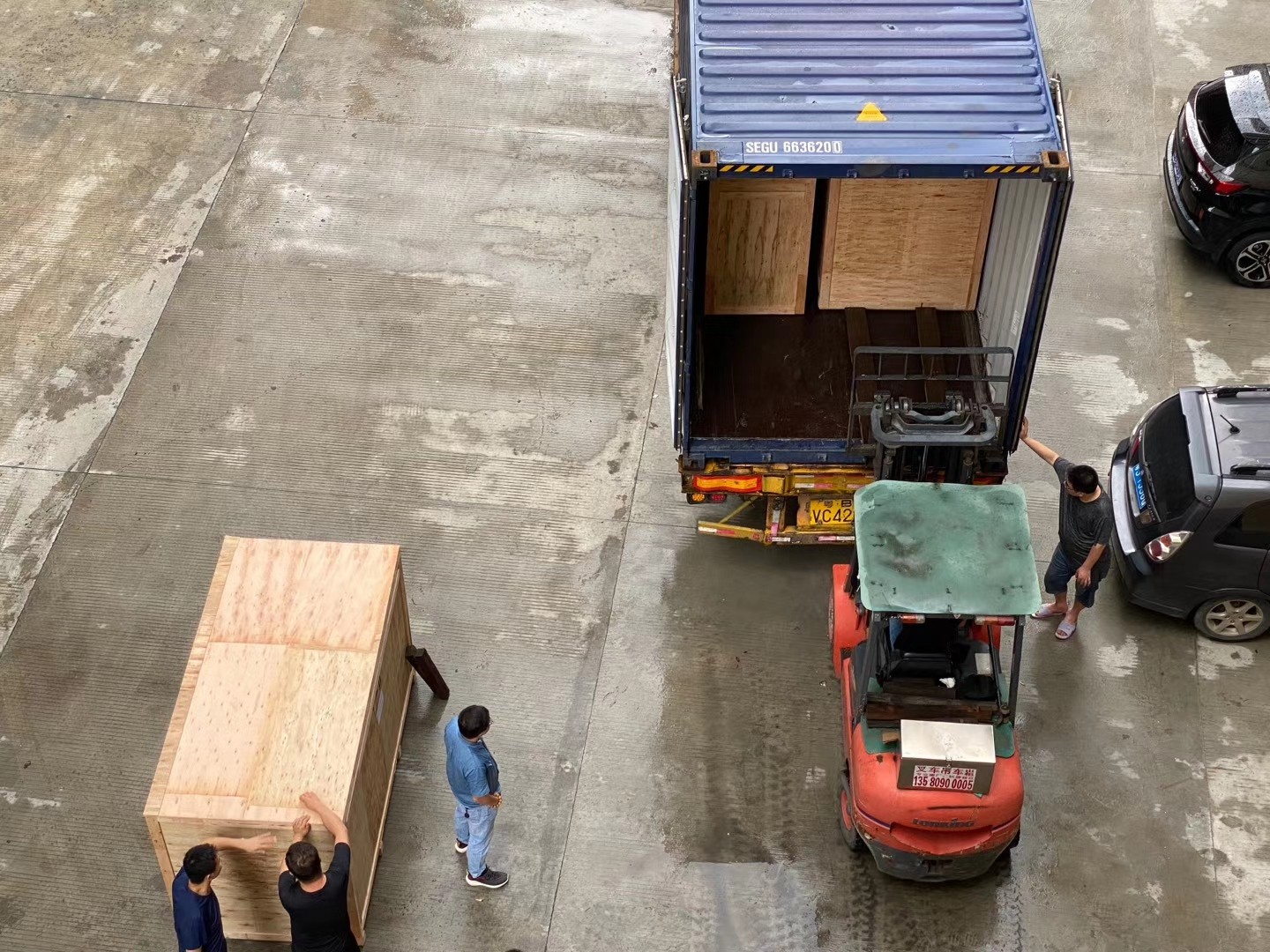 In addtion, our Kf94 mask machine has been exported to Korea last month. We have the CE certificate and reliable export data as follows.
Welcome to visit us and cooperate with us. Thanks.